C. Jene Winn, 83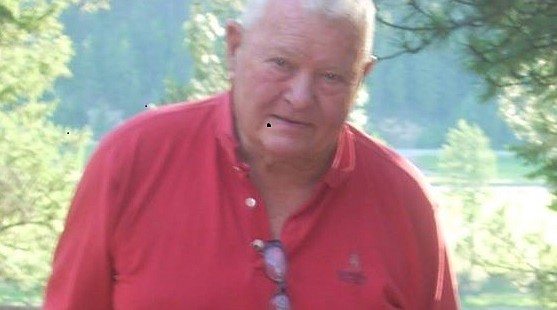 |
August 14, 2020 7:48 AM
C. Jene Winn, 83, moved to Libby in 1993 and made a home and circle of friends there until he moved to Smith Point, Texas, in 2019.
He passed away outside of Houston on Aug. 3, 2020, after a valiant battle with COVID-19.
C. Jene leaves behind his devoted wife of seven years, Shirley Kellett Winn. He was preceded in death by his first wife, Patricia K. Winn; his parents, W. Zed Winn and Blanche Carr Carter; and granddaughter, Aimee Naomoff. Jene is survived by his three children: Kate Graber, Jene Winn and Susan McKeeth, and spouses Darrel, Kelly and Eric. He was delighted by his six grandchildren and seven great-grandchildren.
He was embraced by Shirley's children, Mike and Jennifer Hartman, Dianne Cardinal, Roberta (Bobbie) and Danny Robinson and Stacy Elliott; and their eight grandchildren and six great-grandchildren and one great-great-grandchild due in January.
C. Jene Winn was honorably discharged from the U.S. Army in 1962. He started his new law enforcement career when he became a California Fish and Game Warden. In 1971, he got the call of the north and became one of only 50-at-the-time Alaska State Troopers, Fish and Wildlife Division. He retired in 1986 and left Alaska to live on Winn Mountain in Arkansas for five years before moving to Libby.
C. Jene Winn was cremated and his ashes will be scattered at his request in his favorite places at a later date.
He will be greatly missed and always loved by all who knew him.
---