County election administrator to recommend voting by mail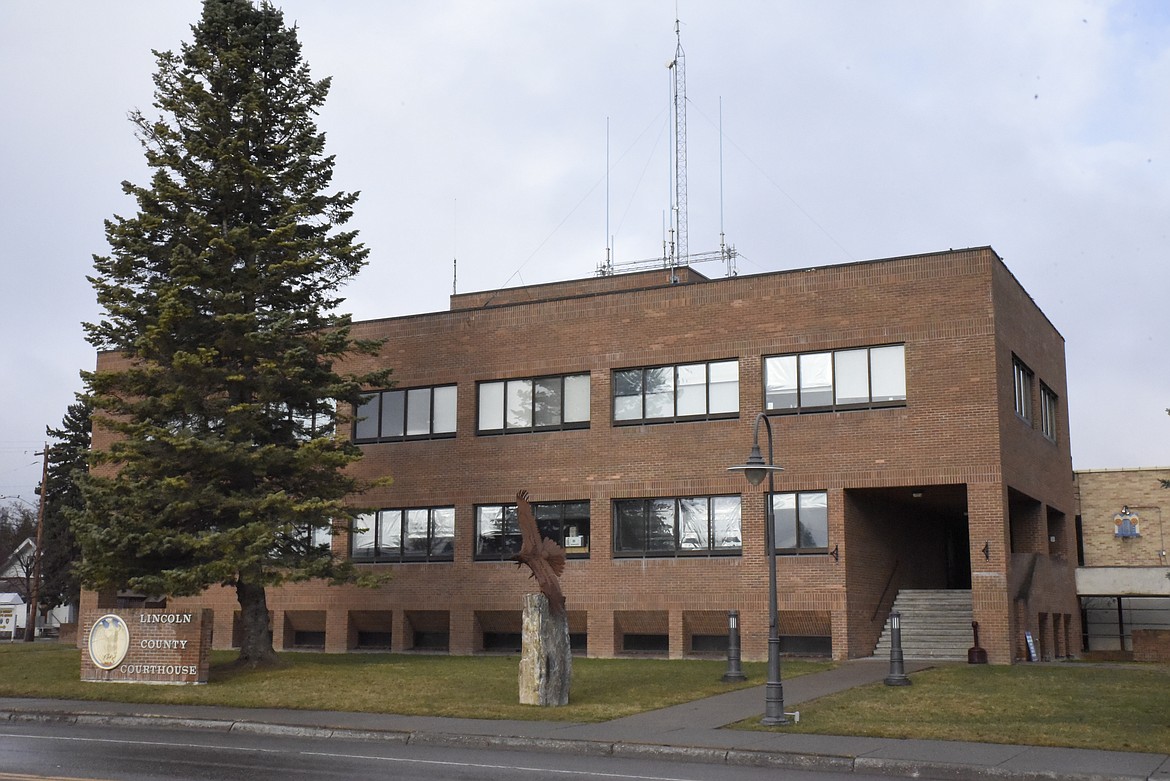 |
August 11, 2020 8:29 AM
Lincoln County may hold all-mail voting in the November general election to limit the spread of the novel coronavirus.
Leigh Riggleman, county election administrator, said on Aug. 6 that she plans to recommend county commissioners adopt the option. As new cases of COVID-19 continue to pop up in Lincoln County, Riggleman views all-mail voting as the best way to protect residents' health.
Riggleman said she could make her recommendation as soon as this week's board of commissioner's meeting.
Gov. Steve Bullock issued a directive on Aug. 6 giving county officials across the state the ability to allow voting by mail and early voting in the November election. The governor's mandate resembles the one he issued for the June primary.
According to Bullock, the new directive was shaped with feedback from county election administrators who studied the primary.
The mandate extends the close of regular voter registration until 10 days before the election to minimize in-person registration lines. Election administrators will be allowed to provide ballots from Oct. 2 until the end of the election. Ballots will be sent out via mail on Oct. 9 and will not require postage to be mailed back. All counties still are required to offer socially distanced in-person voting.
The directive encourages counties to publicize the voting options they adopt and work with nonprofits to ensure all Montanans have access to a ballot. Bullock also requested that the Secretary of State's Office include designated ballot drop-off locations and available polling locations on voters' "My Voter Page" profiles on its website.
The Centers for Disease Control and Prevention has identified in-person voting as a way to increase the risk of spreading the coronavirus. In the directive, Bullock cited the exchange of pens and paper, long lines and large crowds at voting locations as potential transmission routes for the virus.
"I am in agreement with our bipartisan elected administers — who are the ones on the ground with the first hand-knowledge of how to successfully conduct an election — that we must protect Montanans' right to vote, while protecting the public's health," Bullock said when announcing the directive.
---