Miller arrested on sexual assault, abuse charges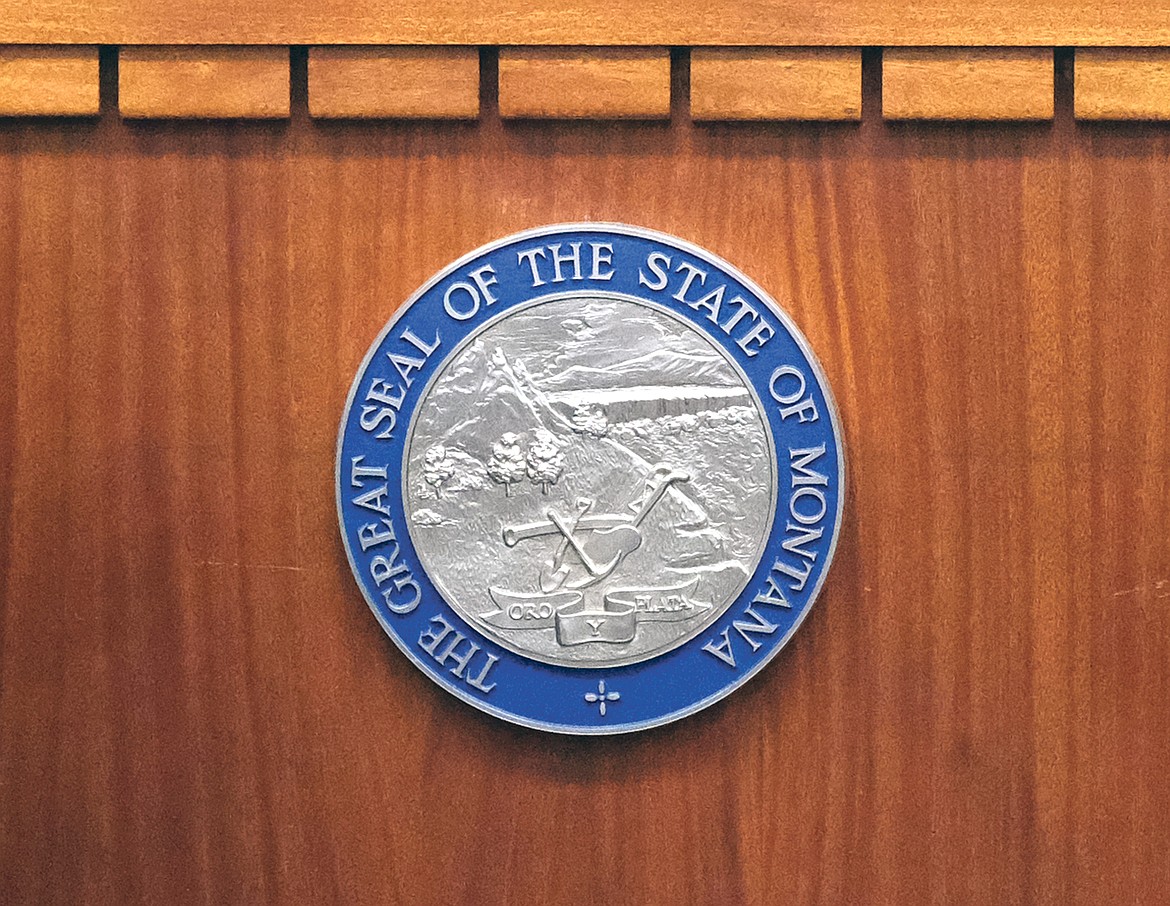 A Troy man accused of sexually abusing a minor over the course of several years is expected to be arraigned in Lincoln County District Court on Aug. 10.
Nathan Michael Miller, 41, faces felony sexual assault and sexual abuse of children charges. Authorities say Miller, who they allege has a history of downloading child pornography, coerced a minor to engage in sexual acts during the past two years.
An Idaho-based therapist tipped investigators off, telling Troy police officers and then Lincoln County Sheriff's Office deputies that a 12-year-old client reported performing sexual acts in front of and with Miller.
The 12-year-old allegedly said Miller was showing him a video of other minors engaging in sexual acts during the incident, court documents said.
In an affidavit, Detective Dave Hall recounted speaking with the minor's grandmother. The woman told Hall that Miller and her deceased son were friends. The two became acquainted after her son's funeral, she told Hall.
She also said the families got together and occasionally went camping.
According to the affidavit, the woman told Hall she knew something went on between the minor, who was in her care, and Miller, but did not know the specifics and did not want to know.
Hall arranged an interview with the minor at the Children's Advocacy Center in Coeur d'Alene, Idaho on July 21. Asked why he thought he was there, the minor reportedly told authorities "[My] old friend Nate is a pervert. He molested me."
The 12-year-old told authorities the first incident occurred about two years prior, just after he had come to live with his grandmother in Idaho. The minor recounted waking up to find Miller performing a sexual act on him, court documents said.
A second incident occurred in Miller's apartment in Montana, according to the documents. The minor recounted Miller calling him back to the bedroom and making him hold a phone that was playing videos from a popular pornography website, court documents said.
The 12-year-old then said Miller removed his pants and began performing sexual acts on himself and the minor. Miller sat down to play video games afterwards, the child told investigators.
In his affidavit, Hall wrote that authorities in Lincoln County knew Miller. The sheriff's office had received several cyber tips regarding Miller's downloading of child pornography, he said. Authorities in Boundary County, Idaho, also passed along a cyber tip related to child pornography accessed through Miller's phone, according to court documents.
A sexual assault charge carries with it a minimum penalty of four years in prison and a maximum $50,000 fine. The sexual abuse of children charge is punishable by a minimum of 25 years behind bars and a maximum fine of $50,000.
---