Mary Etta Miller, 58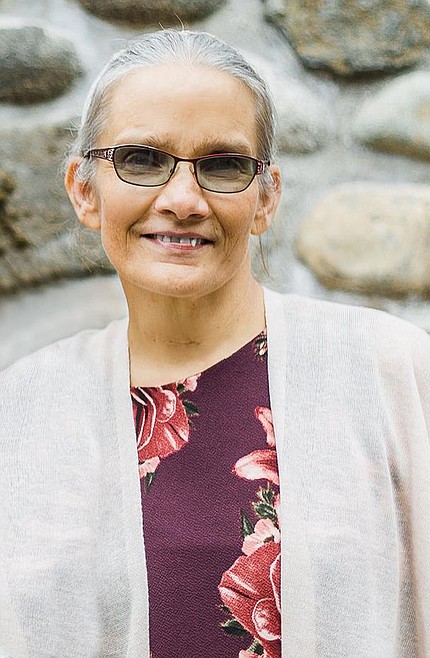 |
November 15, 2019 10:26 AM
Mary Etta Miller, 58, left this earth for heaven on Nov. 7, 2019. She was surrounded by her husband and all of her children.
Mary was born Jan. 3, 1961 in Middlebury, Ind., to Elmer and Edna Lehman. From age 18 to 25, she served as a schoolteacher to children in first through eighth grade in private Amish schools in northern Indiana. She married the love of her life, Lloyd Miller, from Rexford, Mont., on April 9, 1987.
She then uprooted her Midwest life and moved to Montana as a newlywed. Motherhood for Mary began 10 months after her wedding, and she went on to have nine beautiful children.
Her life was given in service to her family. She was a passionately dedicated wife and mother with an outstanding gift for hospitality. A flourishing home environment developed under her guidance and many received so much from her hands. Her home was always open to anyone in need.
As the years went on, her circle of influence expanded to people across the world. She traveled with her husband to many nations in service to people and of the ministry God had called her to. She loved well, and desired nothing more than to have her family and the people in her life love each other. She was passionate of peace and beauty and never said no to a request for help from anyone. She had the most gentle listening ear and a heart full of mercy.
She is survived by her husband, nine children and their spouses, and four grandchildren.
A celebration of her life will be held on Nov. 16, 2019, at 1 p.m. at the new addition to Farm to Market Store at 5725 Farm to Market Road, Libby, MT. Arrangements are by Schnackenberg Funeral Home in Libby. Online condolences and memories may be shared at www.schnackenbergfh.com.
---