Kurt Blackwell Kelley, 79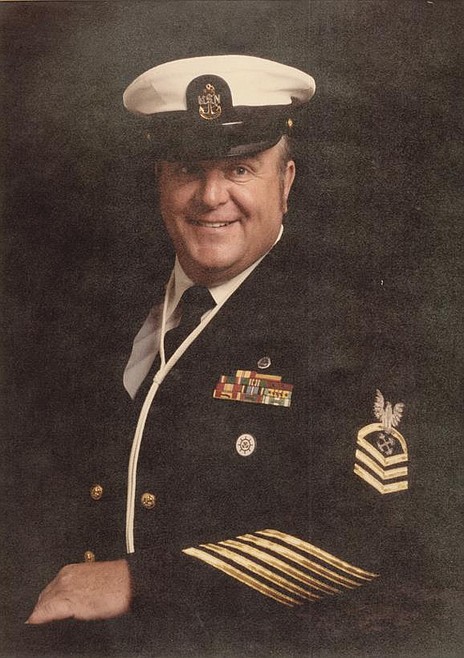 |
November 12, 2019 11:15 AM
Kurt Blackwell (McGraw) Kelley, 79, passed away peacefully Oct. 24, 2019, at Cabinet Peaks Medical Center with his three children, Lisa, Wanda and Webb, by his side. He was born Feb. 23, 1940, and raised in Libby by his mother Billie Hawk and her husband Al McGraw.
Kurt is survived by his sisters Georgia Rayson of Libby and Kim Johnson of Kennewick, Wash.; six grandchildren and three great-grandchildren.
Kurt was buried in Libby, along with his beloved first wife, and mother of his children, Kyoko. Both of them will continue to be missed dearly by many for years to come.
Arrangements are by Schnackenberg Funeral Home. Online condolences and memories may be shared at www.schnackenbergfh.com.
---