Kanzler receives deferred sentence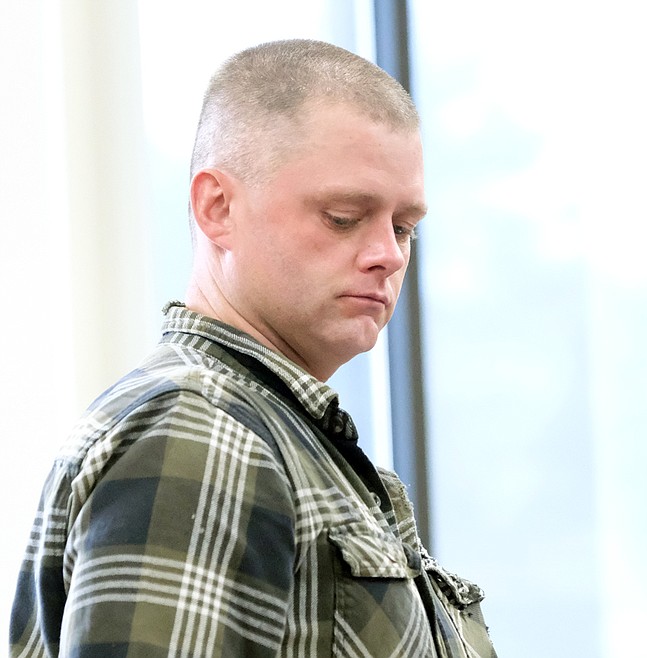 by
Derrick Perkins Western News
|
November 8, 2019 10:51 AM
Lincoln County District Judge Matthew Cuffe handed down a deferred, five-year sentence to Kenneth M. Kanzler, 43, on Nov. 4
Authorities initially charged Kanzler with felony possession of dangerous drugs and a misdemeanor count of possession of drug paraphernalia. He was arrested Feb. 14 after violating his probation, court documents said.
According to an affidavit filed by Undersheriff Brad Dodson of the Lincoln County Sheriff's Office, when Kanzler was searched, he was found with a small glass pipe.
"This bubble pipe is commonly used to smoke methamphetamine," Dodson wrote.
When asked if he would pass a urine analysis, Kanzler replied by saying, "Probably not," according to court documents. A later test of the pipe found it positive for meth.
Prosecutors dropped the misdemeanor charge as part of a plea agreement with Kanzler.
---