Ronald Shelmerdine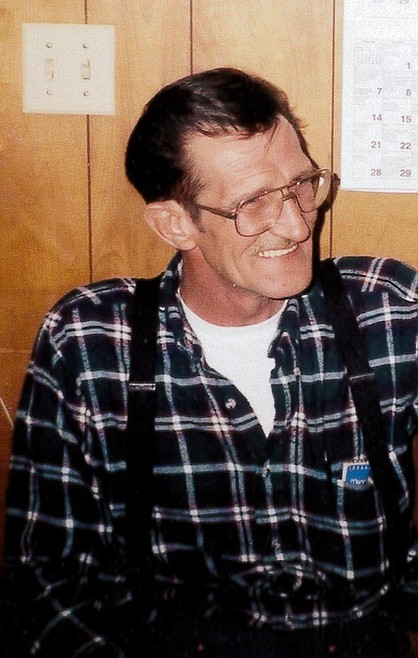 Ronald Dean Shelmerdine, 72, known to family and friends as "Dino", passed away peacefully at Cabinet Peaks Medical Center on March 12, 2019.
He was born November 27, 1946 in Great Falls, Montana to Larry and Bertha Shelmerdine who lived in Choteau, Montana. They moved to Libby around 1960.
Libby and the Yaak area became his home. He loved to explore the mountains and surrounding areas, often prospecting along the way. Gold panning was something he really enjoyed teaching his grandchildren. Sitting around the campfire, visiting and telling stories into the night was one of his favorite things to do. He was a man who was always on the go and always ready for the next adventure. He will be missed by his family and friends who loved him.
Survivors include his son, Travis; daughters Rachael Shelmerdine and Jeanne Kelly; grandchildren Steve, Josh, River, Skye, Hayley, Lexi, Quentin and Joel; great-grandchildren Jacki, Noah and Nova; sister Helen and husband Gerald and family; and brother Gary and wife Cherie and family.
The family will have a celebration of his life at a later date at one of his favorite prospecting places. Local arrangements were under the care of Schnackenberg Funeral Home of Libby. Online condolences and memories may be shared by visiting www.schnackenbergfh.com.
---