Barbara Huckins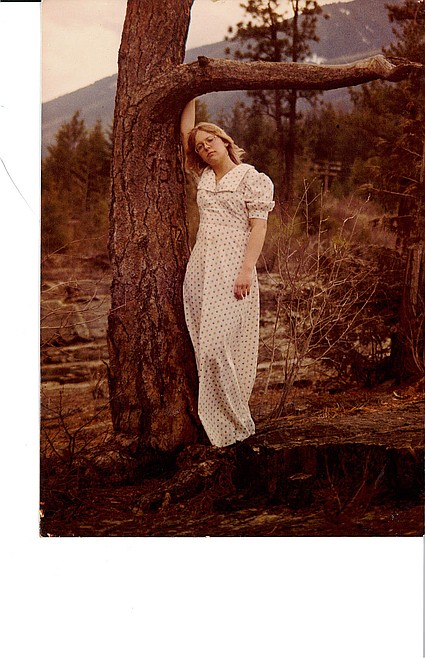 Barbara Huckins, 63, beloved of family and friends, passed away unexpectedly at home February 21, 2019 in Athol, Idaho.
She was born in Pendleton, Oregon, on Dec. 27, 1955, to Betty and Albert Kuntz. She graduated from Libby High School in 1974.
Chris and Barb were married in Athol, Idaho on July 20, 1993. Chris brought into the marriage two children, son Shawn and daughter Arleigh, and Barb brought to the marriage her daughter Cara. This family was joined by son Cody.
Barbara was a nurse for many years, but was forced to leave her profession because of back issues.
She was active in the Living Water Fellowship until her health deteriorated, and she became somewhat house bound. She still remained in contact with her church and continued as prayer warrior until her passing.
Her favorite scripture was John 3:16-18, with special consideration to verse 18: "He that believes in Christ is not condemned, but he that doesn't believe in Christ is condemned already."
Chris and Barb had an open house to family when there was a need, and sheltered many others as the need arose. They loved to play games, and made everyone welcome that showed up at their door.
Barbara is survived by her husband Chris at the family home in Athol, Idaho; son, Cody Huckins at the family home; daughter Cara (Cleo); stepson Shawn Huckins; stepdaughter Arleigh; mother, Betty Kuntz, Libby; brother Mark (Kathy) Kuntz, Philippines; sister Mary Peterson, Bonners Ferry; grandchildren Ciana, Dakota, Bryant, MacKenzie, Ian, Jordan, Shaylee and Lulu. She will be missed also by many special cousins and friends.
She was preceded in death by her father, Albert Kuntz, 2008; sister Kristine Eldrige, 2010; grandparents Clemens and Barbara Kuntz,; Jordan and Minnie Lambeff; and numbers of aunts, uncles and cousins.
A special memorial was held on March 2 at the Living Water Fellowship Church in Rathdrum, Idaho, with Pastor Gene Carlson, officiating.
Barbara will be sorely missed by all.
---