Russ Harmon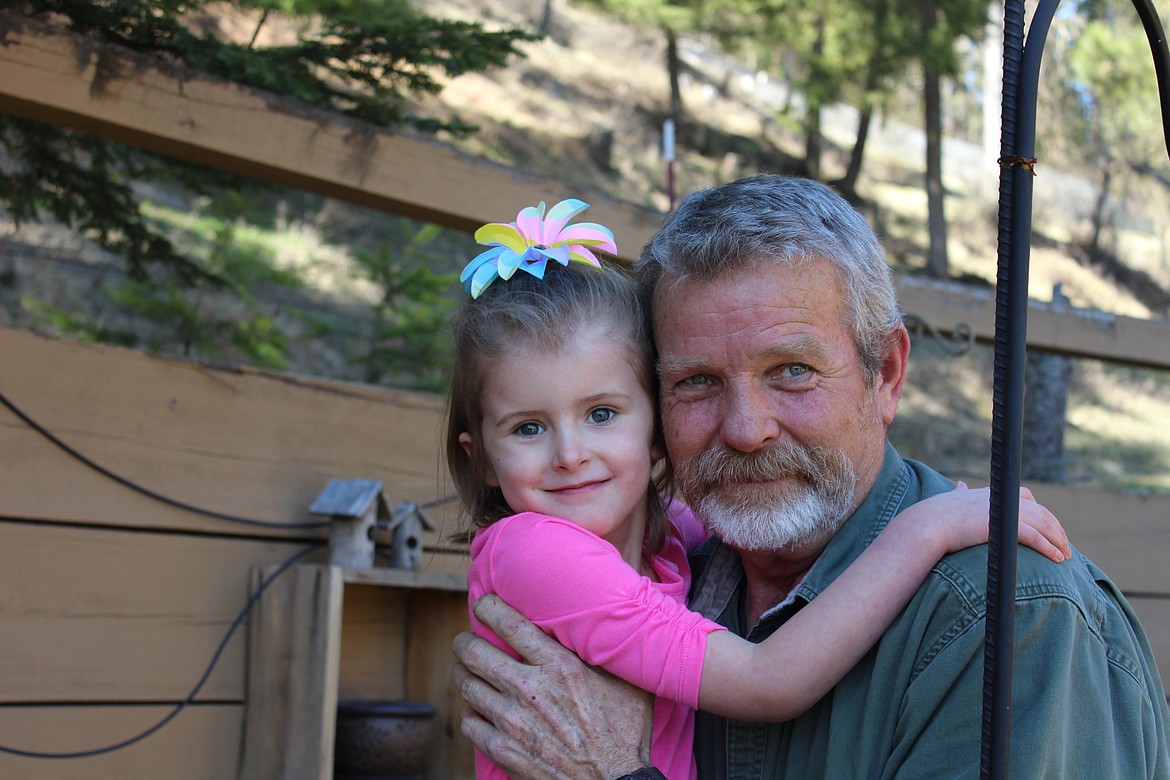 On Saturday, Feb. 23, 2019, Russ Harmon — loving husband, father and grandfather — passed away suddenly at the age of 69. Russ was born on December 3, 1949 in Spokane, Washington to Emmett and Jean (Porter) Harmon.
After graduating from Libby Senior High School in 1968, he proudly served our country in the U.S. Army during the Vietnam War. He married his wife, Marie, of 45 years in August 1973. In 1979 they welcomed their one and only child Jason.
To describe Russ in a short amount of space is impossible. He was by far the deepest-layered, simplistic person we knew. He had such a loving smirk when the grandkids said or did something that was borderline inappropriate, yet so funny. We all know where that mischievous side came from. He has handed that ornery, humorous, witty trait on to his son, who is so wonderfully passing it on to these grandkids. Russ was easy to get along with because you always knew where you stood with him. He always told the truth even if it was hard to hear. He loved passionate debates about things he felt strongly about — to debate him was quite the task. Even with his passion to support what he believed in, he was a pro at softening to hear your side of the story and take it into consideration. He was uplifting to us and we loved being around him. Russ didn't enjoy crowds or drama; he found that home was his place to recharge and find peace.
From his wood and antler sculptures, to his painted saw blades, Russ truly was an artist. He was a self-taught carver who carved for over 35 years. He spent several years selling his work. He could also turn a pile of bits and parts into something so magical. The pieces of art he created were so unique that everyone was able to see them in their own way. He never boasted or gave much credit to his abilities — to see that humbleness in such a proud man was inspiring. We are so honored that we got to love Russ. He said, did and created what he wanted to — the rest of us just got to enjoy it.
His son and grandkids will carry on with his character and continue to make him proud. The family Russ created is a big contribution to his contentment with his life.
Russ was preceded in death by his father Emmett; his mother Jean; and his sister Hazel. He is survived by his wife Marie; son Jason (Loni); grandkids Emily and Levi; brother Dustin (Margaret); sister Billie (Allen); nephews Scott, Richard and Jon; and niece Beth.
Russ never liked being the center of attention, so at his request there will be no funeral services. The family will have a gathering at a later date.
---