Louis Chapel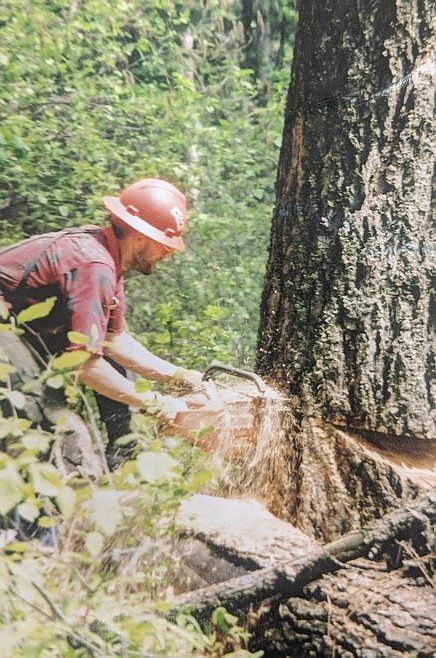 Maker:S,Date:2017-9-29,Ver:6,Lens:Kan03,Act:Lar02,E-Y,E-ver:20190502.5524043.002.000
Louis Alan Chapel, 55, passed away on June 25, 2019, at his home in Troy, Montana. He died of natural causes stemming from diabetes and heart disease.
He was preceded in death by his grandparents, Charles Chapel and Ruth Fyr Chapel; and Virgil and Pearl Gentry; also his father, Wes Chapel.
He is survived by he mother, Verna Jo Chapel of Troy; two sisters, Leslie A. Chapel and Evelyn M. Chapel (Olson), also of Troy; a brother, Charlie Chapel of Butte, Montana; and numerous nephews and nieces; aunts and uncles; and many cousins; most living in Troy.
Louis enjoyed the outdoors, hunting, fishing, camping, trapping, logging and Mountain Man Rendezvous.
He was liked by most everyone, loved by his family and will be greatly missed.
We are all comforted by his love for Gos and Country and his gentle spirit.
Funeral services to be announced.
---