Larry Newman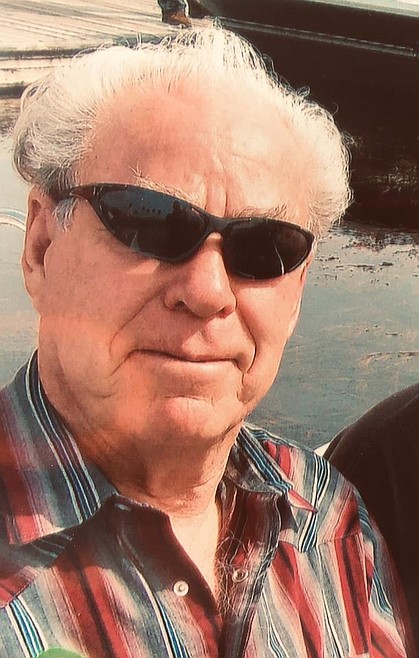 |
February 1, 2019 3:00 AM
Larry G. Newman, 77, of Libby, crossed over to another plane of existence in the early morning hours of Jan. 26, 2019, surrounded by his wife and three sons. He was born December 9, 1941 in Lakeview, Oregon, to Sam and Jessie Newman.
As a boy, Larry's family moved to Grants Pass, Oregon, where he lived on an 80-acre farm, until moving to Seattle, Washington for work after graduating high school. During that time he met the love of his life, Carolyn Harper, with whom he would marry in October 1961.
Larry joined the Local 242 Laborer's Union shortly after moving to Seattle, and started working at McKinstry Co., until retiring in July 2000. He liked to point out some of Seattle's most recognized landmarks, in which he'd had a hand in building.
In his 38-years of employment, you would find him taking time off only during hunting season, when he'd regularly bag himself a prized deer or elk, sometimes both. Larry was regarded as one of the hardest workers ever known by his family, friends, and colleagues alike.
After retiring, Larry and Carol moved to Libby, carving out their piece of happiness and building a log house along the Kootenai River. Larry's days were spent hunting, fishing, gardening, and keeping up on constant projects, with no interest in ever slowing down.
Larry was preceded in death by his parents and his five brothers and sisters.
Larry is survived by his loving wife Carol; sons Steve (Michell), Randy, and Robbie (Felishia); twelve grandchildren, nine great-grandchildren, and his beloved wiener dog, Osker.
Arrangements are being made by Schnackenberg Funeral Home. There are no services planned. Online condolences and memories may be shared at www.schnackenbergfh.com.
---