City council establishes new zoning commission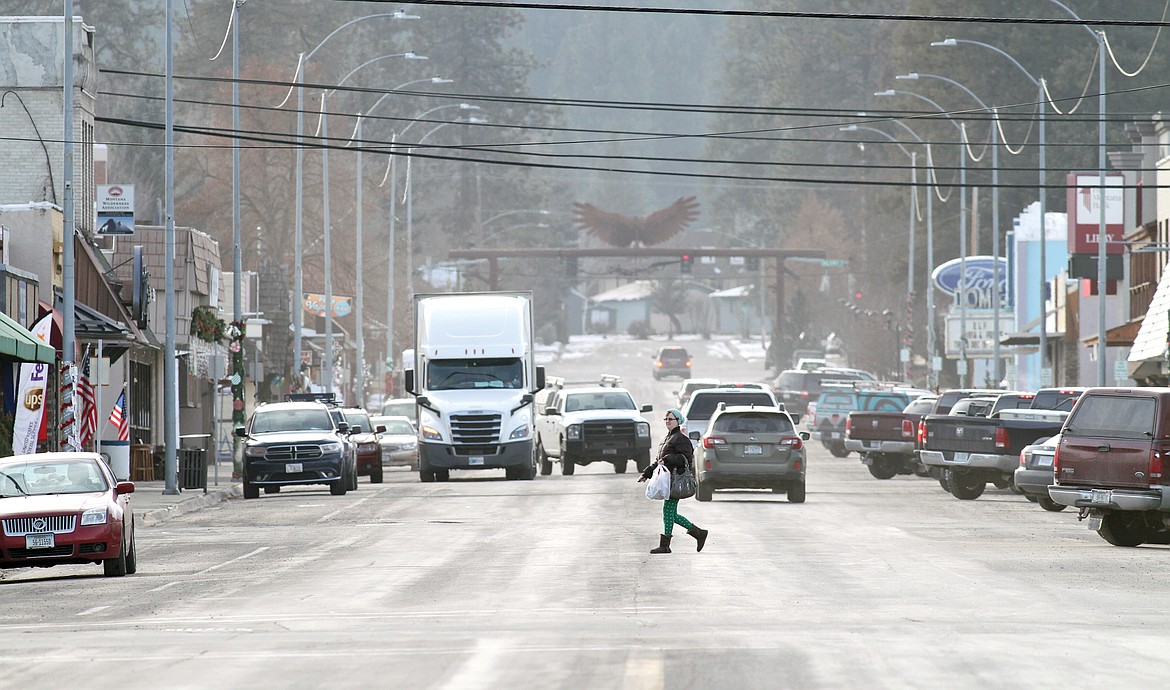 Downtown Libby looking south toward U.S. Highway 2. (Paul Sievers/The Western News)
by
Derrick Perkins Western News
|
December 20, 2019 10:48 AM
Meet the new board, same as the old board.
Libby City Council voted unanimously Dec. 17 to create a zoning commission. Members of the existing planning board will make up the new entity, which officials say the city needs to carve out two business development districts in Libby.
Debate was in full swing over the proposed districts when officials learned a zoning commission was necessary to implement the proposed changes. As city councilors tweaked the proposal in the face of local opposition, City Attorney Dean Chisholm discovered a state attorney general opinion from 1997 that laid out the need for a zoning commission.
The then-Attorney General Joseph P. Mazurek found that state law required two separate boards to handle planning and zoning issues. The law allows the membership for both boards to remain the same, but requires separate meetings and public hearings, Mazurek wrote.
Earlier in the month, Mayor Brent Teske gave city council two options to move forward: create a zoning commission comprised of city councilors or populate it with sitting planning board members. After polling planning board members to determine their interest, city councilors voted for the latter.
The move paves the way for city council to create a downtown business district centered on California and Mineral avenues, and a highway business district along U.S. Highway 2. The proposal, which includes new aesthetic requirements for merchants within the boundaries, has drawn opposition from local business owners and residents concerned about government overreach.
City Councilor Peggy Williams made the motion to create the zoning commission. City councilors Gary Beach and Brian Zimmerman were not in attendance for the vote.
---