Gordon Sandau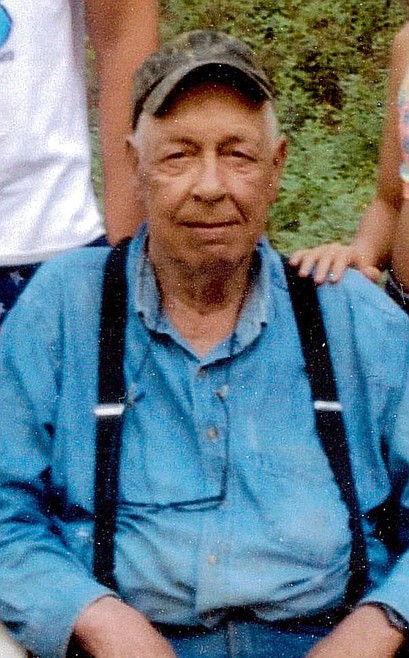 Gordon Sandau, 78, of Libby, died on Sunday, March 5, 2018 at Kalispell Regional Medical Center. He was born on March 2, 1940 in Ashley, North Dakota to Reinhold and Edna Klein Sandau. He graduated high school in Jamestown.
Gordon enlisted in the U.S. Navy in 1952 and returned to Jamestown after his honorable discharge in 1956. He worked on several farms until he got a job offer on the Libby Dam Project. He worked in Washburn, North Dakota building on a bridge on the Missouri River. When that job finished, he moved back to Libby and worked for St. Regis and then Champion International in the plywood plant until the mill closed.
Gordon enjoyed fishing, trapping and hunting. He also liked to pick berries in the summer, and treasure hunting. He also enjoyed his summer visits from his North Dakota relatives.
Survivors include his daughter Lisa Schlenker (Mark) of Fargo, North Dakota; siblings Della Mae Richards of Salem, Oregon and Charles Sandau of Beverly, Massachusetts; grandchildren Alexander Schlenker, Hope Schlenker and Paige Schlenker; and numerous nieces and nephews.
Visitation will be from 1 p.m. to 5 p.m. on Sunday, March 11, 2018 with services at 11 a.m. on Monday, March 12, 2018 at Schnackenberg & Nelson Funeral Home in Libby.
Online condolences and memories may be shared at www.schnackenbergfh.com.
---