Libby Nordicfest taking applications for 2018 junior royalty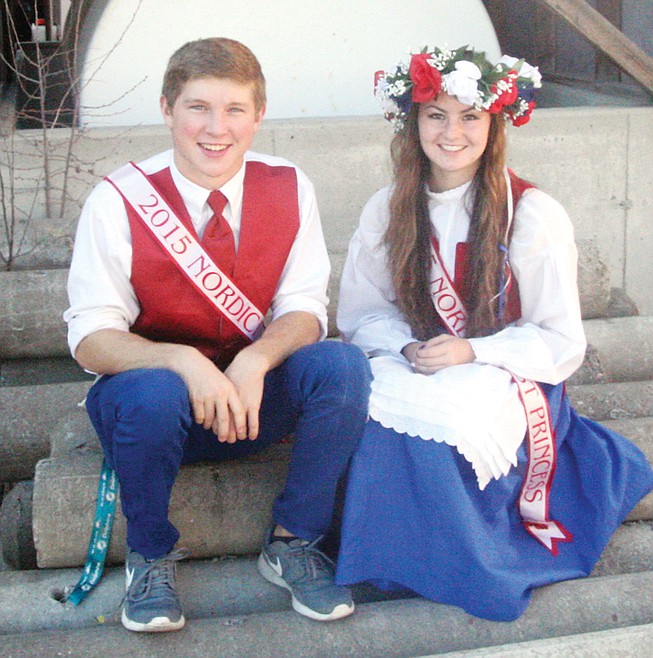 Nordicfest 2015 Prince and Princess Jonny Cielak and Lily Feeback. (File photo)
by
The Western News
|
February 16, 2018 3:00 AM
The organizers of Libby Nordicfest are taking applications for the festival's 2018 junior royalty lineup.
To be eligible, applicants for prince or princess must attend a Lincoln County high school and be in grades 9 through 11.
Interested students can ask their counselors for an application or call 406-293-3386.
The application deadline is March 28.
---