Jean Marie Olson Harvey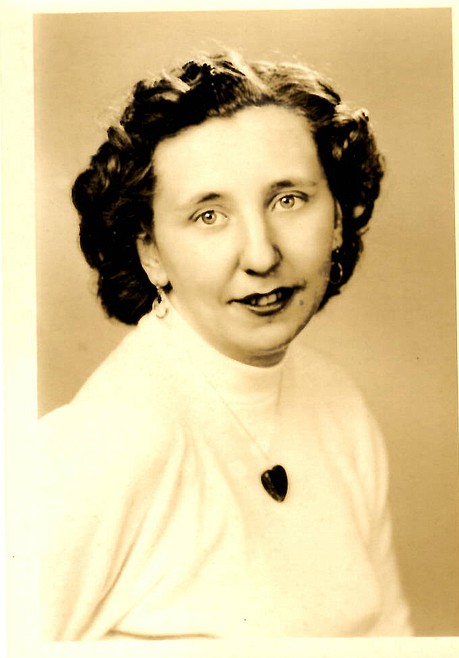 |
December 7, 2018 3:00 AM
Jean Marie Olson Harvey, 82, died on Dec. 4, 2018 In Caldwell, Idaho.
She was born in Eau Claire, Wis., on June 17, 1936, to Lillian R. Olson Jamison and Arthur J. Olson.
Jean graduated from Troy High School in 1956 and married Aaron S. Harvey on Aug. 25, 1956.
Jean is survived by her four children, Sharon of Idaho, Terri of Utah, Aaron of Oregon, Connie of Washington; Brothers Paul and Mark Olson of Troy; Larry Olson (unknown); five grandchildren Barbara, Robert, Jason, Richard, Aaron (Jake), Angelina; two great grand kids, Rosalina and Dustin; and one great, great grandson Rashawn. She is preceded in death by her parents, her brother Rodney Olson and many more that were loved by Jean.
Jean loved her kids beyond description. She liked all kinds of crafts, traveling and loved Elvis Presley.
Gone but always loved and remembered. Jean will be brought home to Montana by her children in June 2019 to be laid to rest.
---