Carl H. Burrows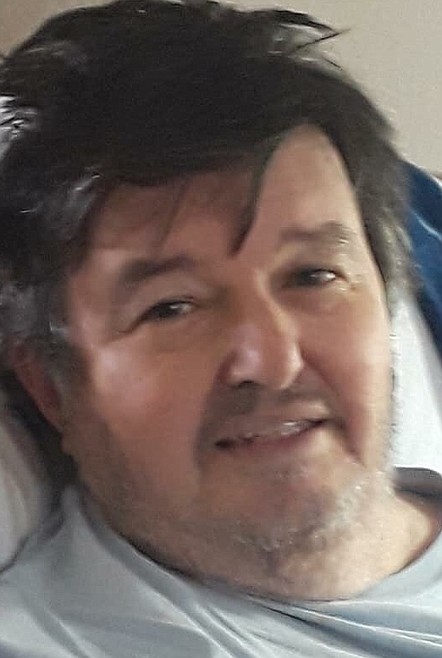 |
December 7, 2018 3:00 AM
Carl H. Burrows, age 66, passed away on Sunday, Dec. 2, 2018 at his residence.
He was born on May 19, 1952 in Trenton, N.J., the son of Henry V. and Eleanor (Rimo) Burrows.
He graduated from Tech School in New Jersey and founded Burrows and Son Heating and Cooling, LLC, which he ran for many years until turning over the business to his son Nick, who now is running the company.
He was married to Pam Deardorff on Sept. 10, 2011 in Troy, Montana.
Carl was very passionate about music and loved singing. He also loved to hunt and was an avid Philadelphia Eagles fan.
He is survived by his wife Pam, his son Nick Burrows and wife Kristan; his daughter Stephanie (Burrows) and husband Eddie Angus; his step-children, Tabitha Caro, Tricia Caro, Tory Ferraro and Robert Price and numerous grandchildren.
A Celebration of Life Service for Carl will be held on Saturday, Dec. 15 at the Foursquare Church, 40677 Partridge Trail, Polson, MT. Memories and condolences may be sent to the family at www.thelakefuneralhomeandcrematory.com.
Arrangements are under the direction of The Lake Funeral Home and Crematory.
---