Michael Bruce Avratin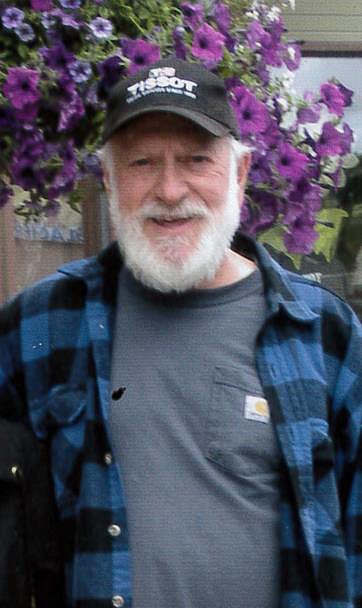 Michael Bruce Avratin, 68, died on Monday, April 23, 2018 at his home in Libby with his wife, Ellen, at his side. He was born on Nov. 8, 1949 in Boston, Massachusetts to Arnold and Elaine (Sousy) Avratin. He graduated from Hamilton High School in Los Angeles, California.
Mike married Peggy Skaggs and they had three children and later divorced. He worked for General Telephone and Verizon for 40 years as a service technician. He married Ellen May King on Feb. 10, 1990 at Laughlin, Nevada.
Mike was an awesome man, father and husband. He cherished his wife and family. He treated everyone with respect and it was an honor to make him proud of us before he passed. Mike was well loved by his family. He was preceded in death by a beloved daughter, Shari Dawn Avratin.
Survivors include his parents, Arnold and Elaine Avratin; his wife, Ellen Avratin, of Libby; children Adam Avratin of Kingston, Idaho, and Sara "Tiff" Avratin of Claremont, California; sister Bonnie (Fred) Silvers; grandchildren Jacob Avratin, Clasina Avratin, Salaya Avratin, Johnathon Avratin and Breanna Avratin; and a great-grandchild, Madison Avratin.
Arrangements are by Schnackenberg & Nelson Funeral Home in Libby. Online condolences and memories may be shared at www.schnackenbergfh.com.
---