Libby grad named A1 Athletic Dir. of Year in Ore.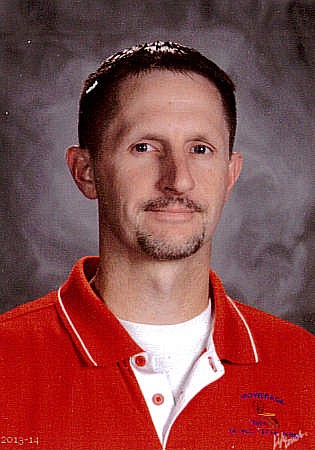 Grant Nelson, 1990 graduate of Libby High School, was recently named A1 Athletic Director of the Year in the state of Oregon.
The Oregon State Activities Association notified North Clackamas Christian School, where Nelson is employed, that he was not only the Athletic Director of the Year for the 83-school 1A division, but that he was also a finalist for the Oregon small school (1A, 2A, 3A) Athletic Director of the Year. He will be honored at a special awards ceremony at the annual OSAA convention at Sun River Resort in April.
Nelson holds a BA in Education from Montana State University, and prior to moving to Oregon, taught at Kootenai Valley Christian School in Libby, and coached basketball and tennis in Troy. Nelson has been in staff at North Clackamas Christian School in Oregon City, Oregon for the past 17 years.
In addition to his athletic director responsibilities, he also coaches volleyball, boys basketball and junior high track. He teaches physical education to all grades, and a variety of other courses in the junior high and high school setting.
Nelson is the son of Dave and Kathy Nelson of Libby.
---