Lloyd Albert Siefke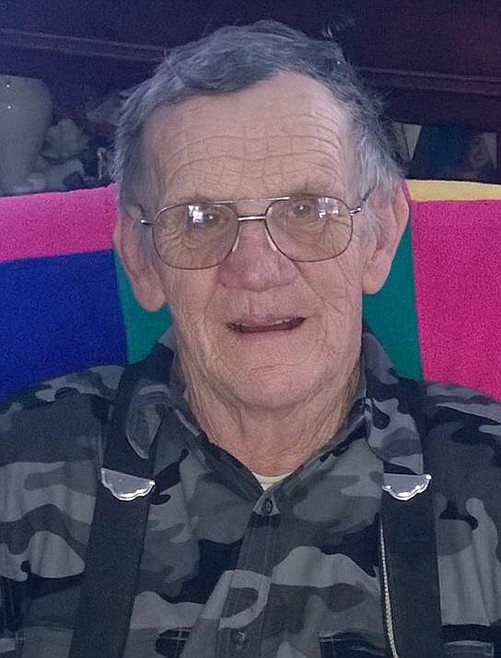 |
November 17, 2017 3:00 AM
Lloyd Albert Siefke, 80 of Libby passed away Tuesday, Nov. 14, 2017. He was born Dec. 24, 1936, in Libby to Joe and Elaine (Templin) Siefke.
Lloyd grew up and attended school through the eighth grade. He worked for the railroad until he was inducted into the Army in May 1960, where he served in Korea and was honorably discharged in 1962. Afterward he worked for J. Neil's, St. Regis and Champion and retired from Stimsons after 37 years of working in the lumber mills.
Lloyd bought a place where he enjoyed yard work, taking walks and playing with his dogs. He loved to pick on everyone, in play of course. He also hounded all his friends about quitting smoking. He enjoyed sitting outside and watching the wildlife in his yard.
Lloyd was preceded in death by his father, Joe Siefke, and mother, Elaine Templin Siefke; brothers Dick Siefke, Kenneth Siefke and wife Karen; nephew Harold Siefke; and several others.
Survivors include Kevin Siefke and wife Terrie of Kalispell; granddaughter Chrissie of Kalispell; sister Joanne Kyriss and Tim of Libby; nephews David Kyriss and wife Terrie and children Jeff and Clayton; Mike Kyriss and wife Emma and daughter Samantha; Jon and wife JoAnn and children Nick, Devin and Rebecca; James Kyriss and son Adam; Jesse Kyriss; and niece Connie Kelly and husband John and children Garrett, Alysa and Jordan.
Lloyd will be missed by all. A celebration of his life will be held 2 p.m. Friday, Nov. 17 at Schnackenberg & Nelson Funeral home in Libby. A reception will follow at the American Legion.
Online condolences and memories may be shared at www.schnackenbergfh.com.
---