Ray 'Phillip' Denning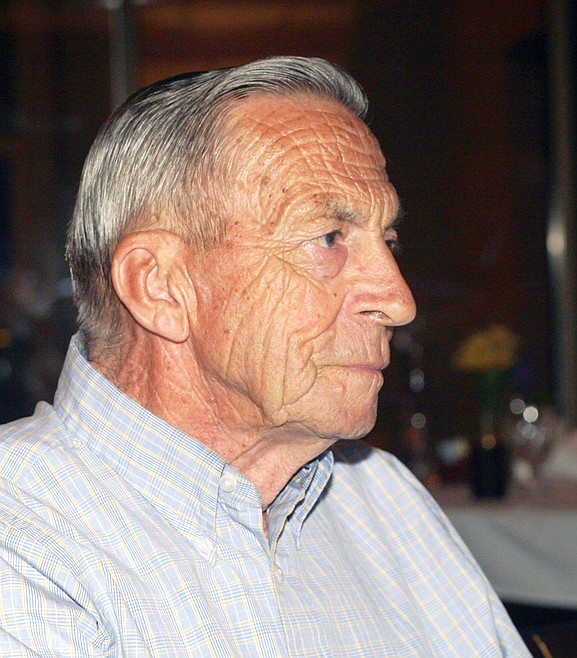 Ray "Phillip" Denning, born June 25, 1925 in Idaho Falls, passed away at his home in Yuma, Arizona on January 7, 2017. Services will be held 2 p.m. May 27 at Libby Cemetery.
Ray was honorably discharged from the Navy in March 1946 after serving three years. Ray was blessed to have married two wonderful ladies in his lifetime for a total of 70 years. Ray was married Sept. 25, 1946 to Margaret Denning; their life together brought to the world four children, five grandchildren and four great-grandchildren.
He was so proud to learn prior to his passing that not only his eldest great-grandson, Austin Nagle, but also Ryan Nagle of Libby had both achieved Eagle Scout status.
Ray married Phyllis Denning Sept. 20, 1977. Together they opened and ran a successful business, Denning Printing, in Libby. Upon retiring they moved to Yuma, Arizona. They shared 40 wonderful years together.
---