Physical therapist certified in dry needling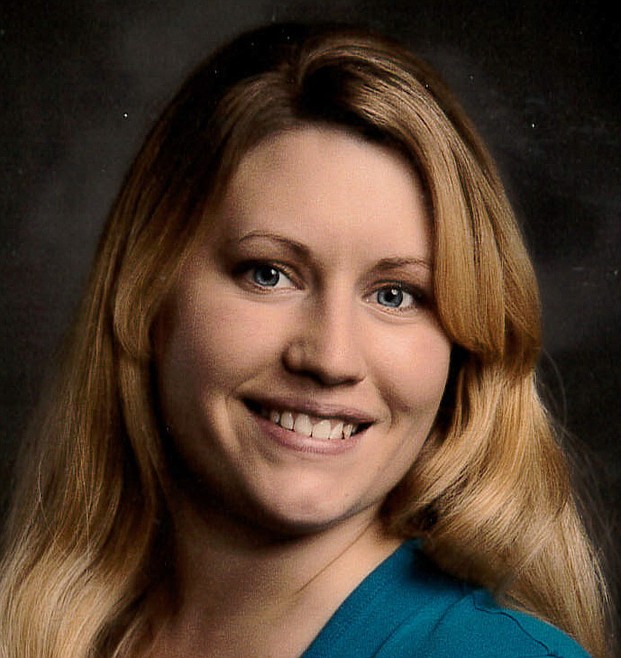 Angela Patten, Certified DN (Courtesy Photo)
by
The Western News
|
May 12, 2017 4:00 AM
Angela Patten, Certified DN at Cabinet Peaks Medical Center Rehabilitative Services, recently completed her dry needling certification through the "Dry needling Institute of American Academy of Manipulative Therapy." She attended courses in Arizona and Colorado.
Dry Needling involves inserting fine needles into trigger points (painful knots in muscles), tendons, ligaments or near nerves to stimulate healing in painful areas of the body. Dry needling is not acupuncture, but "a modern, science-based intervention for the treatment of muscle and nerve pain," according to a news release.
"Dry Needling has been proven to be very effective in treating pain and dysfunction," Patten said in a prepared statement. "By using it in treatment for Libby and Troy patients, we can provide more efficient treatment and care with improved outcomes. The patients will benefit from the effective Dry Needling treatments to decrease pain and improve function."
Angela has worked as a Rehab Professional and CPMC team member for more than 5 years.
---