Man allegedly responsible for fatal crash held on $150,000 bond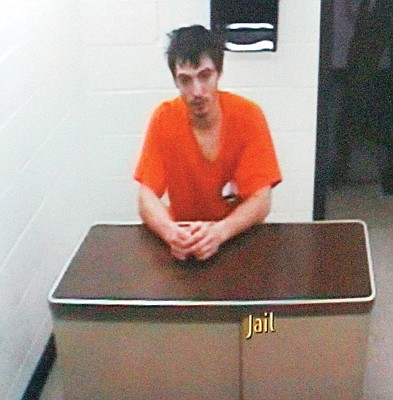 Richard Gene Davidson is being held on $150,000 bond after a two-vehicle accident that resulted in three injuries and one fatality.
Davidson was one of the drivers in the two-vehicle crash on Montana 56 last week in Lincoln County west of Libby.
The crash left Laura Cooper of Troy dead, and three injured, including Davidson.
Davidson will be charged with criminal possession of dangerous drugs and either negligent homicide or vehicular homicide while under the influence, according to Lincoln County Sheriff Roby Bowe.
The crash also left three others injured, including two juveniles.
The two juveniles were in the car with Cooper and Davidson was travelling alone.
Once law enforcement responded to the scene, they found one vehicle had been pushed onto the shoulder. The other vehicle was nearly perpendicular in the northbound lane, facing the east side of the highway.
Inside Davidson's vehicle, a package consistent in appearance with drug paraphernalia was found. The substance inside the package later tested positive for meth.
Ambulance personnel stated that Davidson had allegedly admitted to them that he had used amphetamines that morning.
Confidential informants and street-level informants have told detectives in the past that they have bought dangerous drugs from Richard, specifically methamphetamine.
If convicted, Davidson will face up to 35 years in prison, and $100,000 in fines.
---