Former Troy principal receives award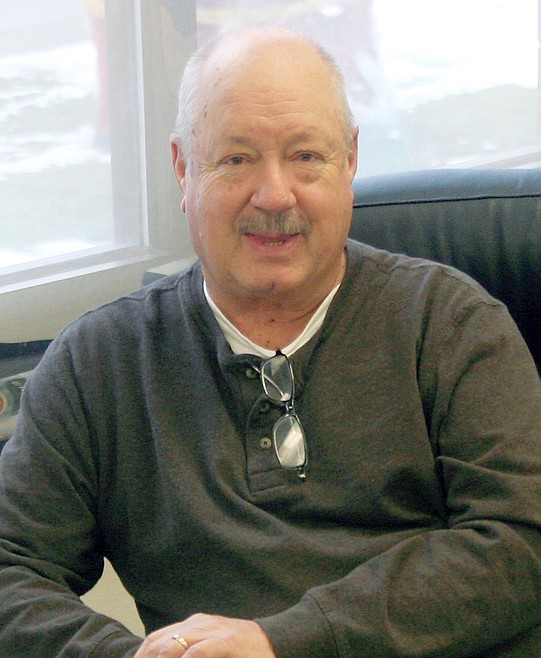 John Konzen (TWN file photo)
by
Bethany Rolfson Western News
|
February 3, 2017 11:23 AM
Mr. John Konzen from Troy was recently named by the Montana Association of Elementary and Middle School Principals (MAEMSP) as the recipient of the 2017 Friends in Education Award at the 66th annual MAEMSP Winter Conference held Jan. 25-27, in Great Falls.
"Mr. Konzen has spent many years dedicated to the betterment of his community, county and state through education," a press release said. "He embodies the belief that working with the greater community is essential to improvement efforts and support for public education."
After advocating for education as a teacher, athletic director and principal for 30 years, he went on to promote education as a county commissioner for over a decade, the press release said. He was then elected to the school board of trustees' and has served as board chairman for the past five years.
MAEMSP is comprised of elementary and middle school principals whose mission is to strengthen student achievement by building and engaging a trusting and involved community.
The Friends in Education Award provides an opportunity for the members of MAEMSP to recognize those individuals or organizations in Montana communities who have gone above and beyond the normal call of duty in supporting and promoting public education.
MAEMSP and the School Administrators of Montana (SAM) membership congratulate Mr. John Konzen for receiving this award.
---