O'Neil-Svendsbye engaged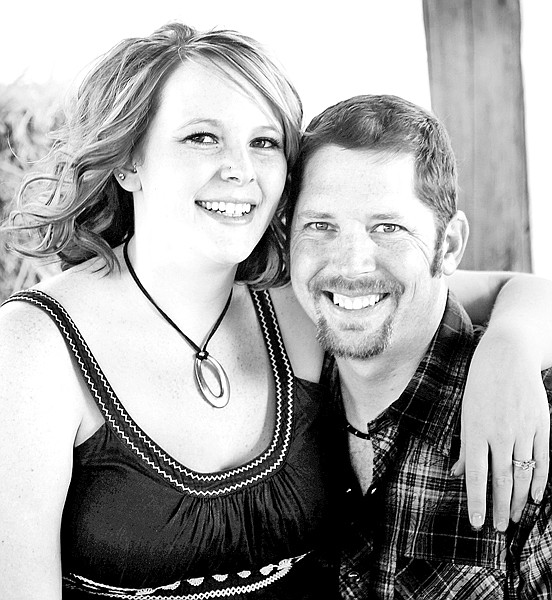 by
The Western News
|
September 8, 2011 12:52 PM
James and Donna O'Neil of Libby, are proud to announce the engagement of their daughter, Jerica Lynn O'Neil to Buddy Svendsbye, son of Sam and Terry Lane; and Doug Coverdell, all of Libby.
Buddy is currently employed by Ringerike Enterprises as a truck driver in North Dakota.
Wedding and reception will be held in Libby at the Fred Brown Pavilion Sept. 10. The couple plans to live in Libby and in North Dakota after the wedding.
---