Engagement: Shilling & Ahearn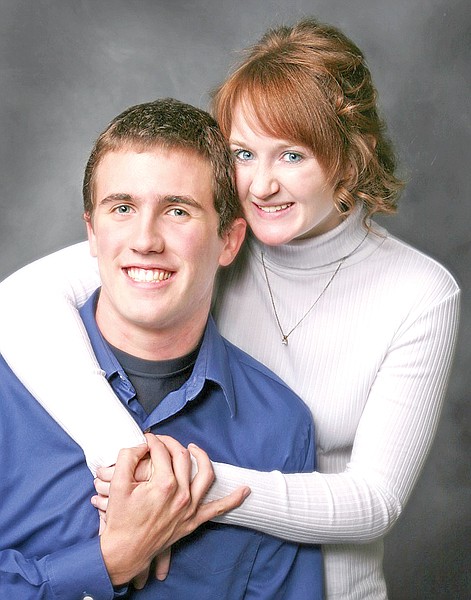 Christina Marie Shilling and Matthew Jon Ahearn
|
January 27, 2011 4:03 PM
Chad and Linda Shilling of Libby
announced the engagement of their daughter, Christina Marie
Shilling, to Matthew Jon Ahearn, son of Kevin and Leslie Ahearn of
Elko, Nev.
The bride-to-be is studying nursing at
Boise State University and plans to become a registered nurse.
The groom-to-be is currently a student
at Boise (Idaho) Bible College, where the couple met in the fall of
2010. He plans to graduate with a bachelor's degree in 2012 and
hopes to be involved in full-time ministry following
graduation.
The couple will hold a ceremony and
reception on May 20 in Libby. In August, they will host a reception
in Elko for those unable to attend in Libby.
---