Logger boys blank Bigfork in soccer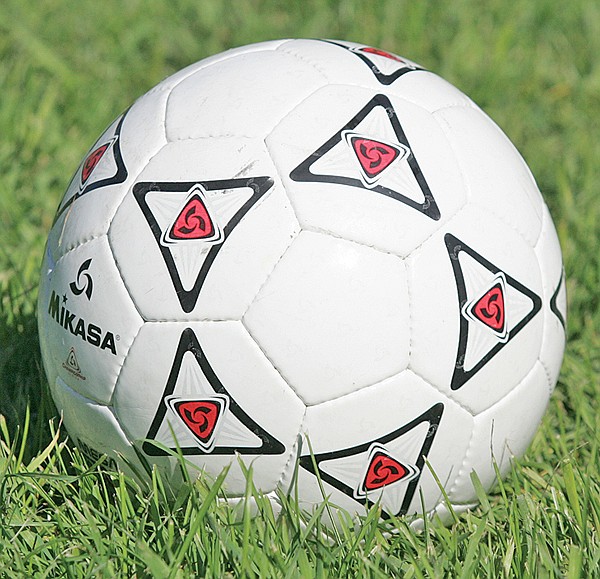 by
The Western News
|
October 5, 2010 3:50 PM
Patience in the first half … unrelenting attack in the second. It all added up to a 6-0 rout over Bigfork on Thursday for the Libby boys soccer team.
The Loggers went up 1-0 in the 18th minute on a goal by Crawford Dinning with an assist to Cree Maloney. Libby wore down the opponent with possession soccer over those first 40 minutes and maintained the one-goal lead into the second half.
"The second half was a different style of game," LHS coach Charlie Webster said. "While still keeping good possession, the Loggers looked for more attacking opportunities."
Shortly after the second half started, Dan Webster found the top corner of the net with a chip over an on-rushing keeper. Brandon Pagacz got credited with an assist. Libby followed with four goals in just seven minutes.
Dinning scored in the 58th minute on a setup by Claudio Gruschka. A minute later, Gruschka scored with an assist to Talus Martin. In the 63rd minute, Patrick Valentine found the net with another assist going to Martin. And in the 65th minute, Martin scored himself unassisted.
Libby has outscored opponents, 42-10, so far this season. The win over Bigfork was the team's fifth shutout.
The Loggers were credited with a forfeit win over Columbia Falls on Saturday. The Wildcats suspended their program this season.
Bigfork falls to 0-5-1 in the conference, 0-8-1 overall.
Libby (5-0-1, 9-1-1) was scheduled to play at Whitefish on Tuesday to kick off the regular season's final week.
The Loggers' next game is slated for Saturday at 1 p.m., against Polson in what could shape up to be a battle for first place in the conference. Libby's seniors will be recognized in the final game before the postseason gets under way.
Libby 6, Bigfork 0
Thursday at Bigfork
Scoring by Periods:
Libby       1    5—6
Bigfork    0    0—0
First Half–1, Dinning (Maloney), 18th minute.
Second Half–2, Webster (Pagacz), 44th minute. 3, Dinning (Gruschka), 58th minute. 4, Gruschka (Martin), 59th minute. 5, Valentine (Martin), 63rd minute. 6, Martin, 65th minute.
Shots on goal–Libby 12, Bigfork 3. Saves–Libby 4 (Brooks), Bigfork 4 (Gislason 2, Hilling 2). Corner kicks–Libby 5, Bigfork 0. Total fouls–Libby 17, Bigfork 7. Yellow cards–None. Red cards–None.
---