Engagement: Rodarte & Noble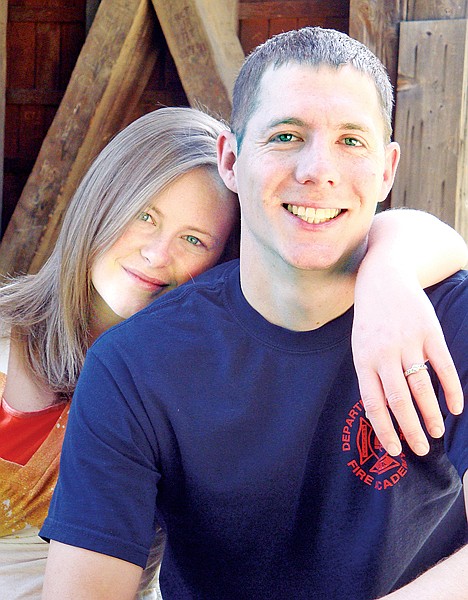 Scott Noble and Lana Walen of Libby, and Jane Noble of Dubuque, Iowa, along with Steve and Stephanie Rodarte of Redding, Calif., announced the engagement of their children, Jessica Lynn Noble to Patrick Thomas Rodarte.
The bride-to-be is a 2004 graduate of Libby High School and is currently working as a personal banker with Wells Fargo Bank in Grass Valley, Calif.
The groom-to-be is a 2005 graduate of Shasta High School in Redding, Calif., and  currently serves in the U.S. Air Force stationed at Beale AFB, Calif.
The wedding is set for Sept. 3, 2010 in South Lake Tahoe, Nev.
---