Jury finds Dancer guilty of embezzlement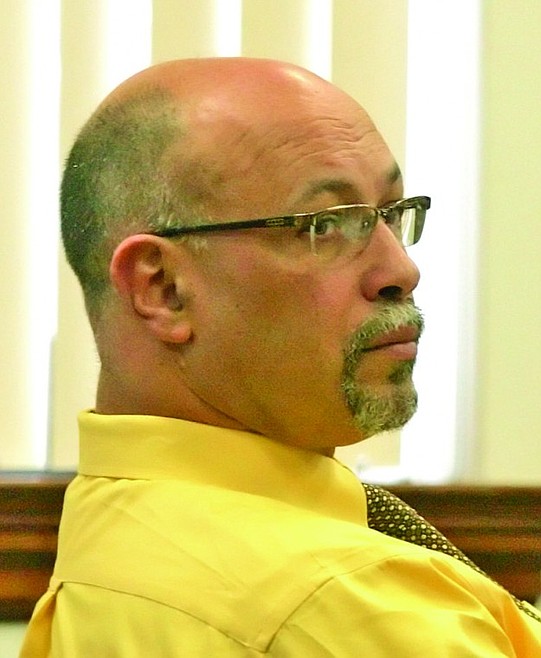 Jury finds Dancer guilty of embezzlement
by
Canda Harbaugh & Western News
|
September 25, 2009 12:00 AM
William Dancer's solemn expression changed little Friday afternoon as the court clerk read off three guilty verdicts that could put him in prison for 30 years.
After three hours of deliberation, a jury made up of one man and 11 women found the former Libby businessman guilty on all counts of felony theft by embezzlement. Dancer deposited into his personal bank account three checks worth over $200,000 that belonged to his former employer, Sagle, Idaho-based Independence Home Center.
Dancer embezzled from the manufactured home supplier while he worked as its Libby branch manager from late 2004 to October 2006. His first trial in March ended in a hung jury.
Dancer is tentatively scheduled to be sentenced Nov. 2.
For more on the Dancer verdict, see the Sept. 30 edition of the Western News .
---