Maxine Kay Adams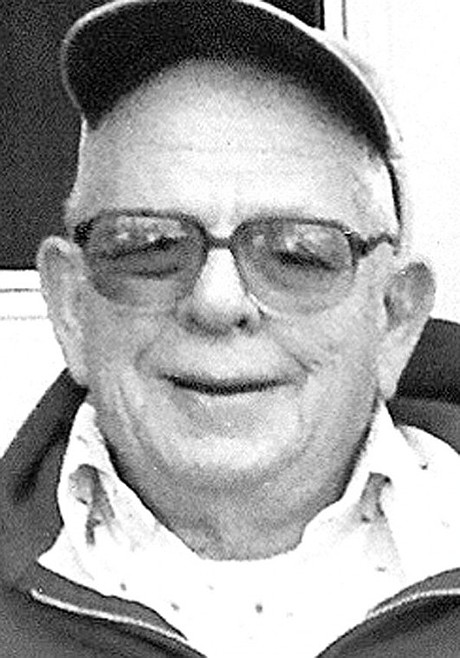 |
September 10, 2009 12:00 AM
Maxine Kay (Cunnington) Adams, 69, died June 26, 2009 after a long battle with cancer.
She was born Feb. 23, 1940.
She was preceded in death by her father, Mac Moulton; husband, Frank Adams; sister, Delores Weldon; and children, Duncan, Verna, Stacy and LeA.
She is survived by her mother, Frances L. Myers of Libby; and three sisters, Donna Webb of Libby, Cheryl McIver of Deer Park, Wash., and Jean Hopkins of Libby; children, Dawn Monear, David Syth, Marc Syth, Derek Syth and Sonya Alden; 16 grandchildren; and 14 great-grandchildren.
The family offered its thanks to Pinewood Care Center and the Circle of Life Staff at the Kootenai Medical Center, both of Coeur D'Alane, Idaho, for the care they provided.
---