Julie 'Judy' Ann Rodgers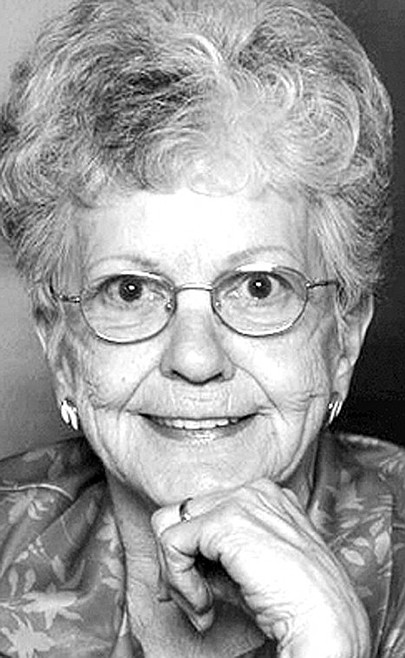 |
September 10, 2009 12:00 AM
Julie "Judy" Ann Rodgers of Lincoln, 69, died Aug. 30, 2009 at the Big Sky Care Center in Helena after a short illness.
She was born in Montrose, Colo., to Leonard and Helen Potter on April 16, 1940. She enjoyed all outdoor activities, fishing, camping, working in her yard and loved going to yard sales. She especially enjoyed spending time with her children and grandchildren.
Mrs. Rodgers worked a number of construction jobs around Montana including at Rogers Pass. She enjoyed working as a waitress for many years at Henry's Cafe in Libby, the Libby Cafe and the Bootlegger in Lincoln.
She was preceded in death by her parents, Leonard and Helen; husband, Chuck; and son, Kenny.
She is survived by her children, Robert Lehmann (Rhonda) of Great Falls; Tami Koehler (Clint) of Spokane, Wash.; Tina Payne (Mike) of Helena; Jana Culverhouse (Mark) of Richland, Wash.; Kim Hirsch (Dave) of Benton City, Wash.; and John Rodgers of Richland, Wash.; three brothers, Don Potter of Union Gap, Wash.; Lynn Potter (Jennie) of Hermiston, Ore.; and Gary Potter (Cathy) of Royal City, Wash.; 21 grandchildren; 14 great-grandchildren; and numerous neices and nephews.
Memorial services will be held at 11 a.m. on Saturday, Sept. 26 at Libby Cemetary. A celebration of her life will immediatly follow at the JC clubhouse in Libby.
---