John Brown Hightower III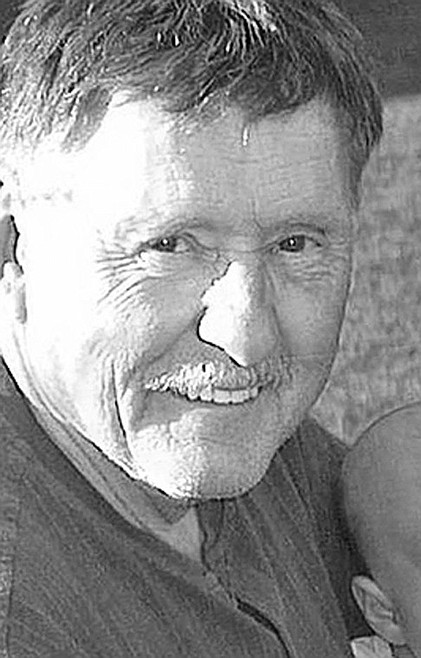 |
September 3, 2009 12:00 AM
John Brown Hightower III, 62, died Sept. 1, 2009 at home of natural causes.
He was born to John and Clara (Rice) Hightower in Atlanta, Ga., on July 9, 1947.
John and his wife, Linda, moved to Libby in 1992 with his son and daughter where he owned and operated a successful electrical business (Hightower Electric). He was a Vietnam veteran who served from 1967-69. He was a member of the Gideon's in addition to being an active member of Libby Christian Church. He taught Sunday school and the Celebrate Recovery Ministry at Libby Christian Church.
Mr. Hightower is survived by his wife, Linda; children, Bob Martens of Vancouver, Wash.; Sandy Langley of Vancouver, Wash.; Corey Hightower of Libby; and Nicole Carratt of Portland, Ore.; and grandchildren, Matt Bond, Alisha Stein, Cody Bond, Shane Stein, Kaylee Martens, Alex Carratt, Madisyn Langley, and soon to be new grandson; a brother, Kenneth Hightower and wife Nancy; and nephew, Brandon.
Visitation will be Sunday, Sept. 6 from 1-8 p.m. at the Schnackenberg & Nelson Funeral Home in Libby. Services will be Monday Sept. 7 at 2 p.m. at Libby Christian Church.
---