Frank C. Williams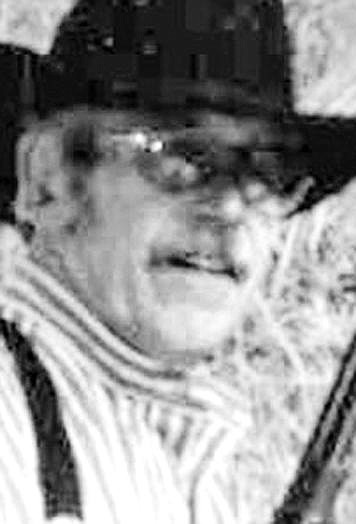 |
March 31, 2009 12:00 AM
Frank Curry Williams, 69, died March 25, 2009.
He was born Aug. 28, 1939 to Orville and Lillian Curry Williams at Siloam Springs, Ark. When he was an infant, the family moved to western Oregon. Following his father's work as a log truck driver, they made their home in Sweet Home, Roseburg, Glide and finally settling in Rogue Valley – all in Oregon.
He graduated in 1957 from Medford High School. He married in 1959 and divorced in 1974. In 1975, he married Norene Couser at Medford.
Mr. Williams began his U.S. Forest Service career on the Rouge River National Forest. He went on to work in the Kootenai National Forest in Libby for nine years; then to Umatilla National Forest in Ukiah, Ore., for two years. He retired from the Forest Service at St. Maries, Idaho in 1994.
Following his retirement, Mr. Williams worked summers with the Idaho Department of Lands St. Joe Supervisory Area in St. Maries until 2005 when he was diagnosed with cancer.
His hobbies included working around the house and property, and fishing and hunting. He had a passion for old West items, guns and books. He was also active in the Single Action Shooting Society and Cowboy Action Shooting Society.
Survivors include his wife, Norene, at the family home; daughter and son-in-law, Julie and Buzz Skove of Medford; son and daughter-in-law, Curt and Cora Williams of Mountain Home, Idaho; son and daughter-in-law, Kevin and Shawn Williams of Rogue River, Ore.; and daughter and son-in-law, Janet and Dan Ruane of Spokane, Wash.; his brother and sister-in-law, Charles and Mary Jo Williams of Noxon; several grandchildren and three great-grandchildren.
He was preceded in death by his father, Orville, his mother, Lillian, and brother, George.
A graveside gathering at Hillcrest Memorial Park in Medford is scheduled for Friday, April 3 at 3 p.m.
In lieu of flowers, the family suggests donations to the local hospice.
---