Marjorie Dawn Ague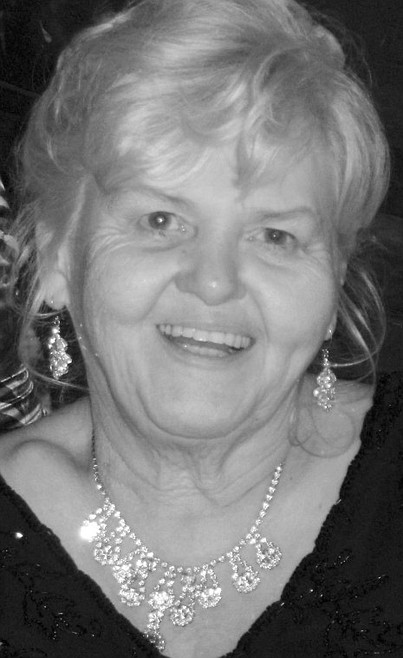 |
March 26, 2009 12:00 AM
Marjorie Dawn Ague, 74, of Libby, died of natural causes March 26, 2009 at St. John's Lutheran Hospital in Libby.
She was born March 8, 1935 in Canajoharie, N.Y. to Milo and Mildred Cook.  She was the oldest of seven siblings.
She married her teenage sweetheart John "Jack" Thomas Ague on Oct. 29, 1954 at East Schodack, N.Y. In 1961, the couple moved west and spent a number of years along the McKenzie River in Oregon raising her four children, John Ague Jr. (wife Susan), Timothy Ague (Kathy), Tammy Brinegar (Scott) and Sonja Kessel (Duane) – all of Libby, as well as numerous family pets. In 1973, she moved with her family to a quaint mountain cabin just outside of Troy where Mrs. Ague continued her love for wildlife.
She is survived by her husband, all her children including eight grandchildren and eight great-great grandchildren; and siblings, Malcolm, Margret, Mable, Martin and Gail.
She was preceded in death by her parents and a brother, Milo Jr.
Viewing is scheduled for Friday, March 27 from 1-8 p.m. and funeral services will follow on Saturday, March 28 at 11 a.m. at the Schnackenberg & Nelson Funeral Home in Libby.
---