Clifford Earl Warren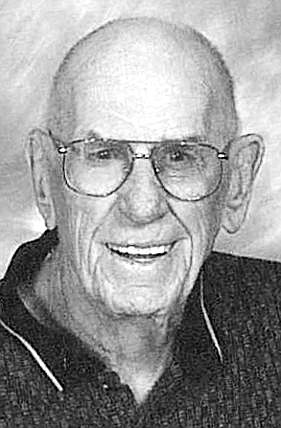 |
March 24, 2009 12:00 AM
Clifford Earl Warren, 90, died from natural causes on March 18, 2009 at the home of his daughter in Libby.
He was born in Sapulpa, Okla., on Dec. 13, 1918, to Arthur and Mary Lee LeGrande Warren. He was a veteran of World War II, serving as an airplane and engine mechanic in the Army Air Corps during the European Campaign. After the war, he resumed work with the Davey Tree Expert Co. He retired after almost 40 years with the company as the East Bay district superintendent.
He married Loraine Wullenwaber on Dec. 8, 1945 and they resided in Concord, Calif. for 48 years. They were charter members of the Concord United Methodist Church, and he was a member of the Clayton Valley Masonic Lodge. The couple enjoyed fishing and camping.
After his wife of 54 years died in 2000, Mr. Warren divided his time between his daughter's homes in Sunnyvale, Calif. and Libby. He met Marybelle Iglesias in 2001, and they became companions until her death in 2005. He then moved in with his daughter's family in Libby. He enjoyed telling his life stories to his grandchildren, and making new friends at Libby United Methodist Church.
Survivors include his daughters, Donna (Richard) Phillips of Sunnyvale, Calif. and Susan (Tom) Horelick of Libby; five grandchildren; and two great-grandchildren.
A memorial celebration will take place this summer in the Yaak. Donations may be made to Libby United Methodist Church, 713 Main Ave., Libby, MT 59923.
Schnackenberg & Nelson Funeral Home in Libby handled arrangements.
---