Welcie Edward Maynard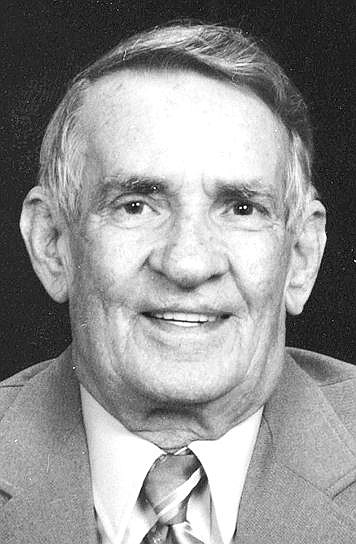 |
August 18, 2009 12:00 AM
Welcie Edward Maynard, 72, former Libby resident, died Tuesday, Aug. 11, 2009 at his home in Chatham, Ill., from lung cancer.
He was born on Aug. 22, 1936, in Dunlow, W.V., to Luther and Malta Mae Maynard. He married Thelma Lee Mae Chapman on July 23, 1958, in Huntington, W.V. He served in West Virginia's National Guard.
They moved to Libby where Mr. Maynard, after 25 years of service as a miner, retired from the W.R. Grace Co.'s vermiculite mine.  In 1998, they moved to Chatham to be closer to family.
Mr. Maynard loved hunting, fishing and camping.
He was preceded in death by his parents; brothers, Lacy Willis and Lloyd Payton Maynard; sister, Laurabelle Lester; father-in-law and mother-in-law, Wilbur Chris and Dusta Mae Chapman; and brother-in-law, Colen Chapman.
He is survived by his wife of 51 years, Thelma; daughter, Amanda Lynnette and husband Tim Christensen of Spring Creek, Nev.; sisters, Geneva and husband George Schrader of Beaver, Ohio; Victoria Kirby of Huntington, W.V.; Della Irene and husband Kendall Elkins of Chesapeake, Ohio; Polly Faye Burns of Proctorville, Ohio; and Penny Pauline Fleming and Juanita Sue Luedecke – both of Libby; brothers, Tennis and wife, Flo Maynard of Florida; Thurman Ray and wife Dolly Maynard of Libby; Errol Lee Maynard of Libby; and Preston and wife Donna Maynard of Beaver, Ohio; aunt, Miriam and husband Omer Crego of Orient, Ohio; brother-in-law and sister-in-law, Glen Arthur and wife, Mary Jane Chapman of Chatham, Ill.; and many nieces and nephews.
Contributions may be made to the Memorial Home Care Hospice of Springfield, Ill., in honor of all the wonderful patient care he received from the nurses and the health-care aides.
Cremation rites will be accorded by Cremation Services of Central Illinois in Chatham. At his request, there will be no service. Mr. Maynard's urn will be laid to rest later in White Chapel Memorial Gardens in Barboursville, W.V.
Staab Polk Memorial Home in Chatham, Ill., handled arrangements.
---