Laura J. Walbridge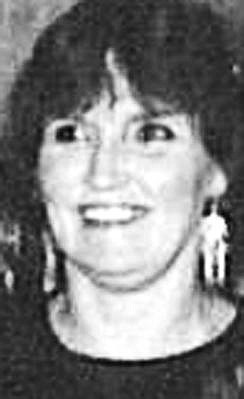 |
April 28, 2009 12:00 AM
Laura J. Walbridge, 63, died on Thursday, April 23, 2009 at her home in Troy.
She was born on July 6, 1945 at Dodge City, Kan. to John D. and Mary (Clem) Chapman. She was raised between Bozeman and Jackson, Wyo.
She moved to Montana in 1970. She married John Walbridge on June 13, 1991. She loved to crochet, knit, read, flowers, gardening, fishing, hunting, camping and was a jokester.
Survivors include her husband John Walbridge, Troy; two daughters Rose Maude Robbins of Sumner, Wash.; and Theresa Owens and husband Tim of Kalispell; a son, David Hake and wife Kim of Troy; a brother, Henry Connard of Atchison, Kan.; 23 grandchildren and one great-grandchild.
Services were scheduled for Tuesday, April 28 at the Church of God in Troy.
Schnackenberg & Nelson Funeral Home in Libby handled arrangements.
---