Iris Ann Peterson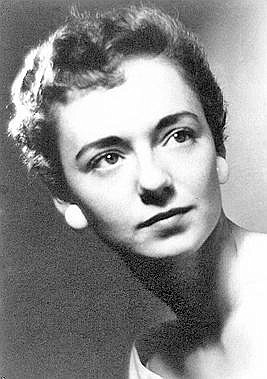 Iris Ann Peterson, 71, of Troy died April 1, 2009 at St. John's Lutheran Hospital from complications after surgery.
She was born Oct. 10, 1937 in Sunnyside, Utah to Doris May (Biggs) and Alma Eudell Peterson.
After graduation from Carbon High School in Price, Utah, she went to college and there she met David Dalton. She then moved to southern California were she worked as a secretary. The couple married Aug. 2, 1952 and moved to San Jose, Calif. They had a daughter, Doris DeLayne Dalton. They later divorced.
She moved to Troy in 1989. She had worked at GR Enterprises in Troy. She took pride in her family and enjoyed her grandchildren.
Her parents Doris and "Dell" Peterson, siblings Della Jean, Alma Eudell, Jr., Clyde Lamar and Uedell Delyle, preceded her in death.
She is survived by daughter, DeLayne (Scott) Landis of Troy; granddaughters, Jennifer Mehlhoff, Emily Landis, Erin Landis of Troy, and Ashley Mehlhoff of Spokane, Wash.; grandson, Travis Mehlhoff of Orem, Utah;  great-grandchildren, Grace Mehlhoff, Carter Moss and Angela Jade "Ann" Christensen;  sister, LaDee (Ray) Knight of Troy; and nieces and nephews.
Private family services are being held.
Schnackenberg & Nelson Funeral Home in Libby handled arrangements.
---