Nicholas L. Stewart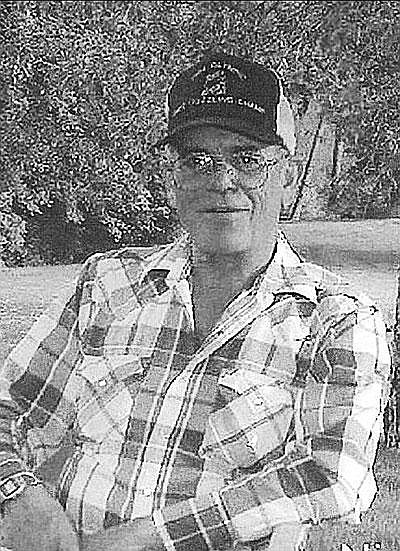 Nicholas L. Stewart, 63, died Sunday, May 4, 2008, at St. John Lutheran Hospital in Libby. He was born on July 21, 1944 at Wichita, Kan., the son of Robert J. and Lucille L. (Tucker) Stewart.
He moved to southern Idaho where he went to school in the 8th grade. The family moved to Warden, Wash. and he graduated from high school there.
After graduating high school, he enlisted in the U.S. Navy.
He moved to Libby in 1972 where he worked for the U.S. Forest Service out of Canoe Gulch, working road maintenance until he retired in 1998. He loved hunting and fishing.
Survivors include his sister Shirley Neber and her husband Terry of Thayne, Wyo.; a brother John Stewart and his wife Mary from southern Idaho; son Brent Stewart; and three stepchildren Bille Wemple, Liz McLaughlin and Lonna Mallory, and seven grandchildren.
Services will be at 3 p.m. on Saturday, May 10 at the Nelson & Vial Funeral Home in Libby.
---