Odra "Ody" A. Mathis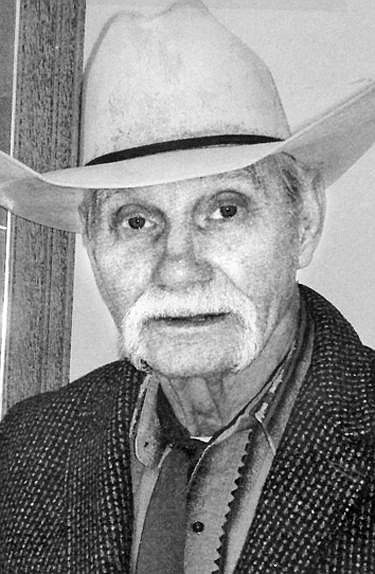 |
March 21, 2008 12:00 AM
Odra "Ody" Allen Mathis passed away peacefully surrounded by his family in Kalispell on Sunday, March 16. Ody was born on March 29, 1930 in McHenry, Ky. and was the youngest of 10 children.
He enlisted in the U.S. Army in 1950, served in the 407th Quarter Masters Squadron Co. with 82nd Airborne Division and was honorably discharged in 1953.
After the war Ody moved to Montana where he began his dream of ranch work, rounding up cattle and breaking horses. Later he became a carpenter and labor foreman. His work brought him to Libby to work on the dam and hospital. He also worked on the Kalispell mall.
Ody had a great fondness for cowboy and indian and mountainman history and memorabilia.
He also loved music and dancing. He enjoyed playing his guitar and creating his own little ditties. But he despised baseball caps and spandex.
Ody was a loyal supporter of the local Peace Officers Association. In fact, he enjoyed showing people his card.
Ody had a great love and respect for wildlife and the outdoors. He loved taking drives in the country.
He is survived by five children, eight grandchildren and four great-grandchildren.
As he rides off into the sunset, his family wishes him happy trails.
"Hang in there, Dad, but don't break the rope."
Memorial services will be announced at a later date. Cremation was handled by Columbia Mortuary.
---