Margaret A. Denning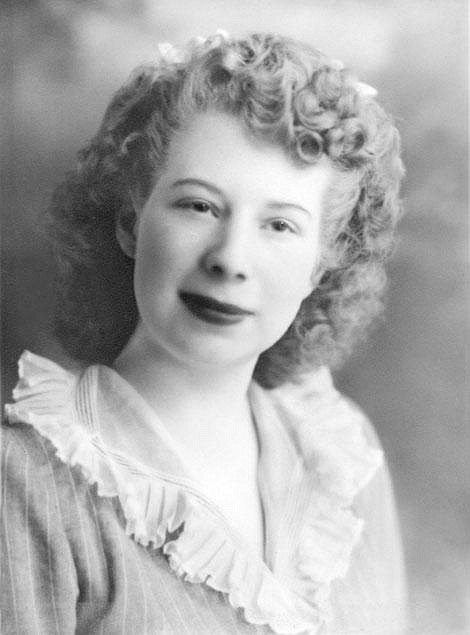 |
March 21, 2008 12:00 AM
Margaret A. Denning, 81, of Libby died Saturday, March 15, 2008 at the Libby Care Center from natural causes.
She was born Aug. 28, 1926 in Chinook, Mont. to Herbert and Sadie McKay Phipps.
She grew up and attended school in Chinook and graduated from Chinook High School in 1945.
On Sept. 21, 1946 she married Ray Denning. They moved to Libby in 1966.
Margaret was a dedicated mom. She enjoyed taking rides in the car and being outside.
She loved the holidays and being a kid at heart. She was also superstitious.
Survivors include two daughters Dawn Weston and her husband Jim of Kent, Wash. and Cathy Blauvelt of Kent; son Jeff Denning of Algone, Wash.; and numerous grandchildren and great-grandchildren.
Services were held at 11 a.m. on Thursday, March 20, 2008 at the Nelson & Vial Funeral Home in Libby.
---