William C. Carroll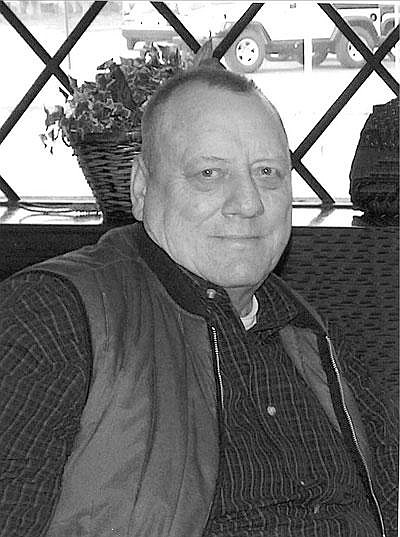 |
March 13, 2008 12:00 AM
William C. Carroll, 67, died Feb. 11, 2008 at St. John's Lutheran Hospital in Libby.
He was born on March 16, 1940 in Sayre, Ala., the son of William M. and Edith (Russell) Carroll. He grew up in Sayre and graduated from Corner High School in Alabama in 1958.
He went to Auburn University at Alabama for six years, earning a bachelor's degree.
He met Mary Dwinal in March of 1964 and they married on Sept. 10, 1966 in Loxley, Ala. They made Gulf Shores, Ala. their home.
They moved to Libby in November 1998. He enjoyed fishing, hunting, reading and pool.
Survivors include his wife Mary Carroll of Libby; a daughter Kathryn M. Hyde of Missouri; and a grandson Chris L. Moran of Illinois.
Services will be at 2 p.m. on Sunday, March 16 at Nelson & Vial Funeral Home Chapel in Libby.
A reception will follow at the Ponderosa Room at Libby City Hall.
---