George E. Grant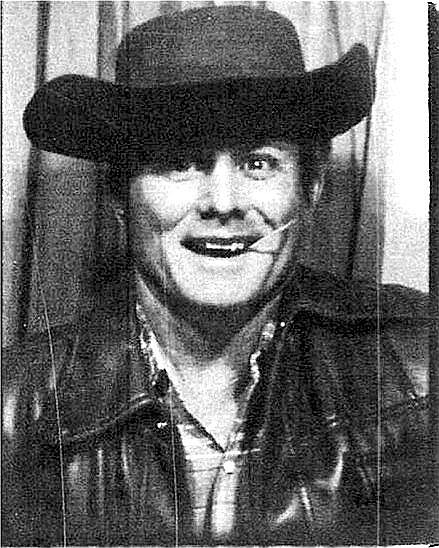 |
September 26, 2007 12:00 AM
George Edward Grant, 75, lost a heroic battle with leukemia on Sept. 11, 2007, peacefully passed away in Libby.
He was born April 24, 1932 in Columbus, Ga., the son of Fred M. and Mary (Stallworth) Grant.
An avid outdoors man, he loved being in the mountains of Montana, fishing, camping, hiking and exploring, always looking for another adventure in every bend of the road.
He appreciated the simple things in life, sitting by a campfire, sleeping by a brook, a good fishing hole and a good joke.
He loved a good challenge, meeting it head on and fearlessly.
There wasn't much he couldn't do if he put his mind to it, teaching himself to use the computer.
He enjoyed researching his genealogy.
He lived each day to the absolute fullest with his beloved wife, Barbara J. Grant at his side. He had a great smile, a light heart and a wonderful sense of humor.
Whether you called him husband, dad, step-dad, grandpa, great grandpa, or friend, he was loved by so many and will be missed by all.
He was preceded in death by his father, Fredric Grant, mother Anita Stallworth Grant, sister Melba, brother William Shane Hancock and a grandson Randy Haight.
He leaves behind Mary Grant Davis; children Carolyn, Kathryn, Marilyn, Donna, Jonathan, and Mary Jean; Wynona Ross Grant, stepchildren Michael, and Christina Ross; his wife Barbara J. Grant; stepchildren Jesse, Johnny, Sam and Ona; 24 grandchildren and 35 great-grandchildren, three great-great-grandchildren, his cousins Mary Lou, Shirley and dear friend Bessie Hart.
---