John M. Urdahl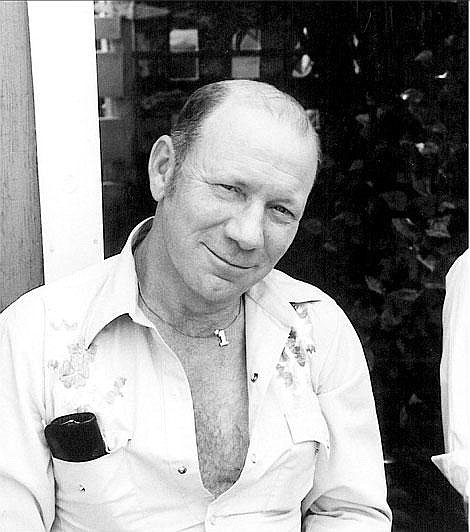 |
September 21, 2007 12:00 AM
John Melvin Urdahl, 71, of Libby died Monday, Sept. 17, 2007 at St. John's Lutheran Hospital from natural causes. He was born May 26, 1936 in Poplar, Mont. to Albert and Mildred Urdahl.
He moved with his family to Libby in 1942 and attended school in Libby. He served in the United States Navy for four years upon the USS Bremerton. In 1956 he was stationed in Australia at the time they were holding the Olympic Games. He was honorably discharged in 1958. He returned to Libby and went to work for the J. Neils Lumber Company woods crew. He worked for J. Neils until 1970. He also worked for the Lincoln County Road Crew, Bill Crismore, Craig Monroe, Ed Schrader and Jerry Kenelty. He enjoyed hunting and fishing. He lived a full life and will be missed by all who knew him. A son David, a brother William, a sister Shirley Ann and his parents preceded him in death.
Survivors include: two sons John Urdahl of Libby, Warren Urdahl; Cheri Carr and her husband Rick, and Cheryl Braun, all of Ninilchik, Alaska; 12 grandchildren and eight great-grandchildren; two brothers Larry Urdahl and his wife Kay of Libby; Butch Urdahl and his wife Marlys of Libby; sister Mary Lynn Larson of Libby; and companion Debbie Stubbs of Libby.
Graveside services will be at 1 p.m. on Monday, Sept. 24 at the City of Libby Cemetery. Local arrangements are by the Nelson & Vial Funeral Home in Libby.
---