Travis K. Davidsen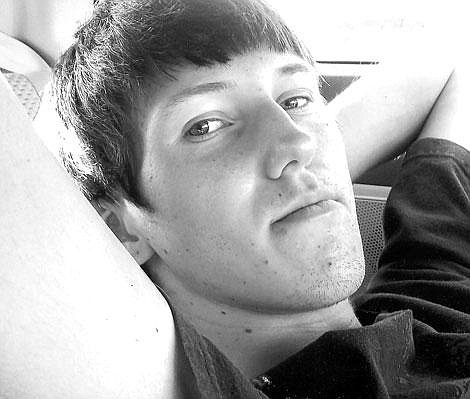 |
September 12, 2007 12:00 AM
Travis Kay Davidsen, 18, of Great Falls, an Air National Guard member and food service worker, died Aug. 28, 2007 in an automobile accident north of Sun River.
Travis was born Nov. 21, 1988 in Great Falls and was raised in Twin Falls, Idaho, and Great Falls.
He attended C.M. Russell High School where he was on the robotics team and the debate team. He later received his GED.
Travis was recently sworn in to the Air National Guard and worked at McDonalds and, for a very short time, at Arby's. He was also a member of the Great Falls Masons.
Travis enjoyed his computer, skateboarding, hiking, fishing and spending time with his family and friends.
Survivors include his parents, Richard and Tina Davidsen of Great Falls, a brother, Roy Eugene Davidsen of Great Falls, grandparents Marlys Davidsen of Libby and Earl and Joan Good of Post Falls, Idaho; aunts Christine Davidsen of Libby and Carol McCurdie of Coeur d'Alene, Idaho; a special cousin, Tara McMahn of Coeur d'Alene; and numerous aunts, uncles, cousins and friends.
His grandfather, Kay Richard Davidsen, preceded him in death.
His funeral was Sept. 1, 2007 at Emmanuel Church in Great Falls, with burial in Highland Cemetery.
Croxford Funeral Home and Crematory is in charge of arrangements.
Condolences may be sent to croxfords@west.net
---