Libby Logger Cross Country Invite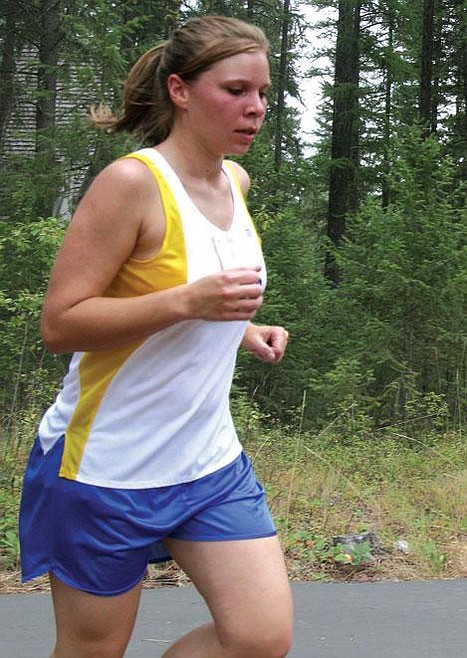 Libby Logger Cross Country Invite
|
September 5, 2007 12:00 AM
Libby Loggers Boys and Girls Cross-country teams both finished eighth in the Libby Invitational Meet on Friday, Aug. 31.
Flathead took the top spot in the Boys Varsity race and the Whitefish Girls won their competition.
The Loggers' Seth Wright topped his team's finish with a time of 17:51:58 on the three-mile course at J. Neils park.
---