Mayor Berget suffers severe injury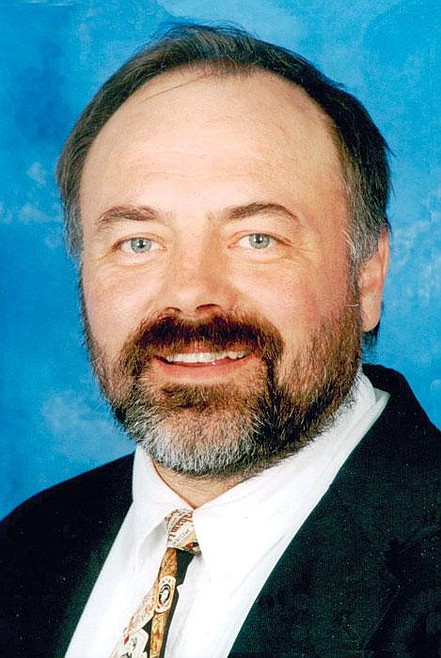 Mayor Berget suffers severe injury
by
Kyle McCLELLAN Western News
|
November 20, 2007 11:00 PM
Libby mayor Tony Berget underwent emergency eye surgery Saturday night after he suffered severe blunt force trauma to his right eye while working on a well pump, according to his wife Deanna.
Berget, who owns Tony's Pump Service, suffered the injury while trying to remove a defective pump from the bottom of a well in the Yaak around 4:30 p.m.
Berget tied a rope around the pump and a machine began to pull the pump to the surface. At some point, the pump became stuck and the rope snapped, striking Berget.
A colleague drove him to St. John's Lutheran Hospital where Berget was given pain medication and evaluated for head trauma.
He was sent to Kalispell in stable condition, according to hospital spokesperson KC Hoyer.
Dr. Roger Barth, an opthamologist at Glacier Eye Clinic in Kalispell, performed the two-and-a-half hour surgery.
He told Deanna "there is no chance for vision recovery" in that eye.
The physical damage was so extensive that the eye had to be removed.
Berget also suffered serious injury to his upper eyelid, Deanna said.
Barth inserted an orbital implant to maintain the normal shape of the eye socket until a prosthetic can be made.
The six major muscles that control eye movement were still intact. Physicians will try to attach these muscles to a prosthetic eye in four-to-six weeks.
The pump, which was hooked to PVC pipe, may have been tangled in a mass of wires, said Barb Desch, a bookkeeper at Tony's Pump Service.
"He was worried that one was going to get stuck, too," Desch said.
Boxes of new pumps at Berget's shop showed them to be about 4 feet long and more than 15 pounds.
As early as Monday, Berget's typical gregariousness — tempered by the influence of pain medication — had him kidding around with city hall staff by telephone.
"He's always finding something optimistic to joke about," said Libby City Clerk Glenna Young.
"He told me that now he gets to wear an eye patch and be one of the cool people," she said.
City Council President Charlene Leckrone will take over duties until Berget is back, which shouldn't be long, his wife said.
"He's ready to get on with things. He's not the person who sits around with self pity," Deanna said.
She appreciates the concern and care she has been getting from people in town.
He is in lots of pain, she said, but it is tolerable.
"We've had lots of people calling and checking in. He'll be his ornery self soon."
---