Karen K. Killingstad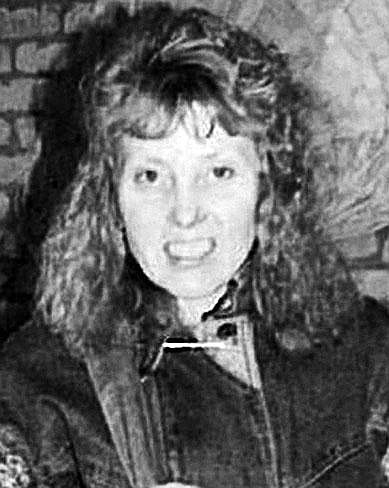 |
November 13, 2007 11:00 PM
Karen Kay Killingstad, 54, of Libby, died Monday, Nov. 5, at the Libby Care Center after a long and violent battle with cancer, strokes and a near drowning incident.
She was born Dec. 18, 1953, in Sheboygan, Wis. to Gordan and Shirley Killingstad.
Karen grew up in Sheboygan, where she attended school and graduated from South High School in 1972.
In April 1991, Karen moved to Montana with her daughter.
She had many friends and loved being a homemaker.
Karen loved raising cats, going fishing, and she was also a Harley Davidson motorcycle enthusiast.
She had many hobbies, such as yard saleing, shopping, reading, working with her plants, and she loved to give gifts.
Karen was a big fan of Mickey Mouse, the Beatles and Johnny Depp.
She was a loving mother and friend and will be greatly missed by many.
Karen was preceded in death by her father, Gordon Killingstad; her mother, Shirley Killingstad; and her husband, Gordon Hermon.
Survivors include her daughter, Kristina Price, and her husband, Bill, both of Libby, and two cats, Kitty and Queeny.
Services will be at 2 p.m. on Friday, Nov. 16 at the River Park boat ramp on City Service Road.
Local arrangements are by Nelson & Vial Funeral Home in Libby.
---