Body of missing Bozeman woman found after three weeks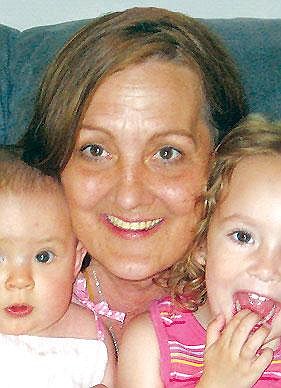 Body of missing Bozeman woman found after three weeks
Woman missing since June 5 found near Lake Koocanusa
By ERIKA KIRSCH Western News Editor
The body of a missing Bozeman woman was found Saturday morning on the west side of Lake Koocanusa.
Teresa "Tree" Ladd, 48, was reported missing on June 7, but had been missing since June 5 after visiting a friend in Eureka, according to Ladd's daughter Amy Kimmel.
The 1992 teal Oldsmobile belonging to Ladd was found in a drainage near the lake with Ladd's body inside at approximately 10:30 a.m. on Saturday by a citizen riding an ATV in the area, according to a press release issued by Lincoln County Sheriff Daryl Anderson. The citizen contacted the sheriff's office and led officials to the location.
Six weeks prior to Ladd's trip to Eureka she had attempted suicide, Kimmel said. Ladd left Eureka on June 5, leaving her clothes, cell phone, credit card and makeup at her friend's home, Kimmel stated. Ladd only took her purse, bank card and car. After Ladd's disappearance, a propane tank was discovered missing from the gas grill of Ladd's friend's home, Kimmel said.
Ladd, who had recovered from drug and alcohol abuse, recently relapsed into alcohol abuse, Kimmel stated.
"She seemed depressed and upset about that," Kimmel said.
Foul play is not suspected in the death, according to the press release.
---