Kermit H. Hedahl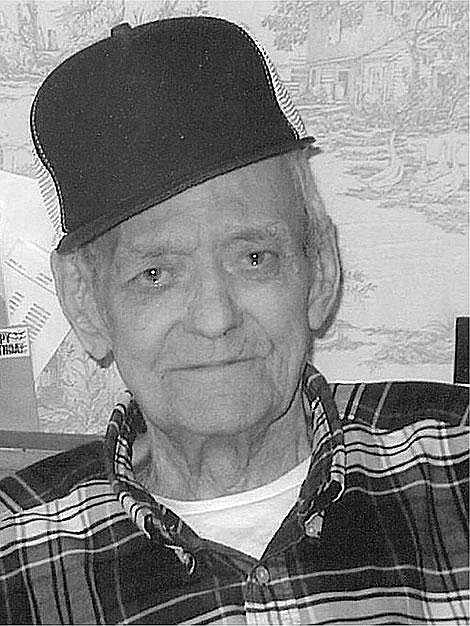 Kermit H. Hedahl, 88, of Libby died Saturday, June 16 at the Libby Care center from natural causes.
He was born March 22, 1919 in Twin Valley, Minn. to Eddie and Alice Gullingsrud Hedahl. He grew up and attended school in Twin Valley. His mother taught him for his first three years of school. He graduated from Twin Valley High School in 1937.
After high school he worked in a sawmill, drove truck, managed a lumber yard and an elevator. He had a workshop at home where he loved to build picnic tables and birdhouses. He was always able to find a use for every piece of wood he had, nothing was ever wasted. He had a sign in his shop that said Norwegian Craftsman.
He married Helen Larson on Jan. 14, 1945. On Sept. 1, 1969, Kermit and Helen moved to Libby and have been here ever since. He found work with J. Neil's Lumber Company and worked there until 1981 when he retired. His son Ray and two sisters Gladys and Erma preceded him in death.
Survivors include his wife Helen of Libby; sons Keith Hedahl and wife Sara of Libby; Wayne Hedahl of Libby; daughter Bevin Wyatt and husband William of Chester, Va.; grandchildren Lacie, Jeremy, Eli, Rebekah, Joshua, Jason, Bethany, Leslie, Sarah, and William; great grandchildren Kade and Andrey; brothers Tony Hedahl and wife Tina of Libby; Duane Hedahl and wife Beverly of Great Falls; sister Donna Hedahl of Twin Valley, Minn.
Services will be at 2 p.m. on Friday, June 22 at Christ Lutheran Church in Libby. Visitation will be from 1-8 p.m. on Thursday. Local arrangements are by the Nelson & Vial Funeral Home in Libby.
---