Robyn Baillie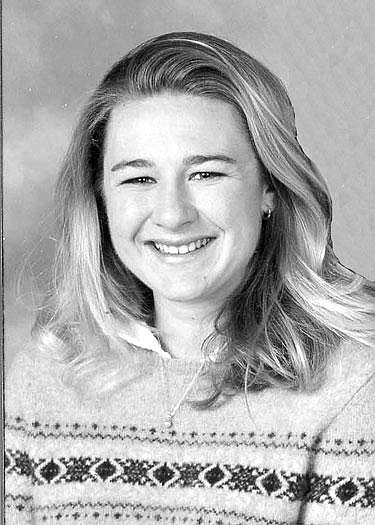 Robyn Baillie, 29, my loving wife and mother of my two children passed away on the night of June 9 due to complications from a seizure.
Robyn was born in Vancouver, Wash. on Dec. 2, 1977 to Jerry and Barb Riedler. She graduated from Columbia River High School in 1996 and Iowa State University in 2001. Robin excelled in softball and soccer, winning a State Championship in fastpitch in 1996 with Columbia River, and playing four years at Iowa State University.
Robyn loved being a stay-at-home mother and her work as a compliance specialist with PacifCap Properties. She enjoyed many vacations; ski trips to Canada, Seahawk football games, and playing softball with the many friends she met over the years. She was my best friend and wife, and I know she is at home with God and her mom.
Robin was preceded in death by her mother Barb in 2004 and her grandma Marge in November.
She is survived by her husband Bryce of almost seven years, her father Jerry, and a brother, Craig. She is leaving behind two beautiful boys, Tyler James, who is 5, and Trent Jay, our 2 year-old. Your boys love you and miss you so much.
Funeral services will be held at 3 p.m. on Friday, June 15th, at Evergreen Memorial Gardens followed by a Celebration of Life at the home of the family. Both are open to the public and directions to the Baillie residence will be available at the funeral.
---